Experience the power of sustainable new science specialty chemistries for textile applications and surface protection.
A Legacy of Innovation and Pioneering Spirit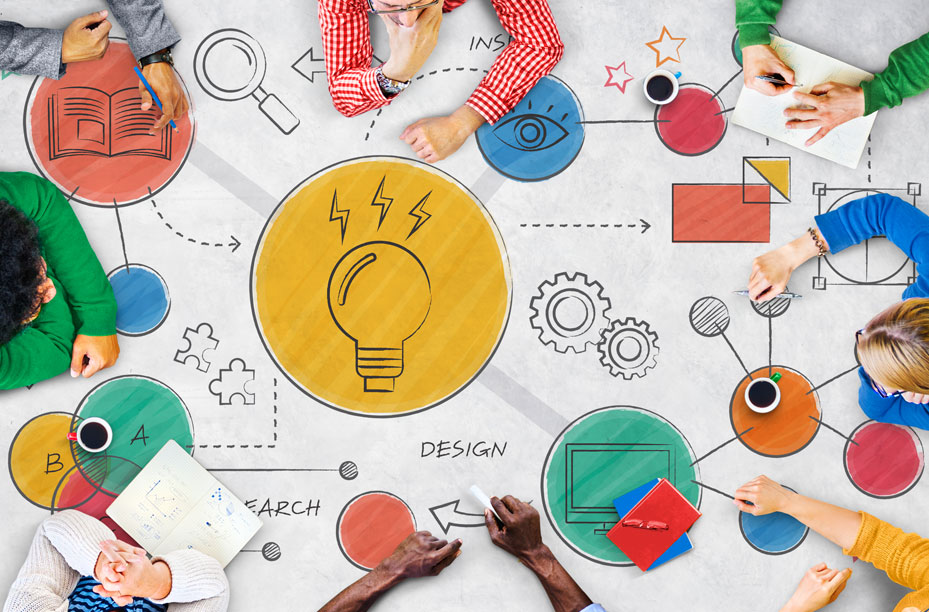 A Legacy of Innovation and Pioneering Spirit
N9 World Technologies Private Limited (N9WTPL), a wholly-owned subsidiary of Resil Chemicals, Bengaluru is an advanced specialty chemicals company committed to innovating, sustainably producing and marketing of unique next-generation technologies in the protection, hygiene, comfort and wellness space. Our technologies offer differentiated value and superior service to customers and consumer brands.
N9WTPL is a pioneer responsible for creating a market for antimicrobial technologies for textiles, plastics, paints, coatings and paper in India. We are continuously innovating and expanding our portfolio of textile technologies for a wider range of newer applications like Cooling, Dynamic Drying, UV Protection, Moisture Management and more.
Over the years we have built an excellent reputation for offering all-round superior customer experience through our well qualified technical specialists and relationship managers. We also support our customers in creating impactful "Benefit Value" and "Why Buy" communication for their consumers.
N9 World Technologies is recognised globally for creating sustainable textile technologies in the areas of protection, hygiene and wellness.
Our Core Benefits Platforms
Products that conform to global standards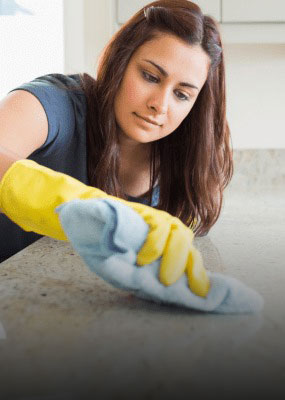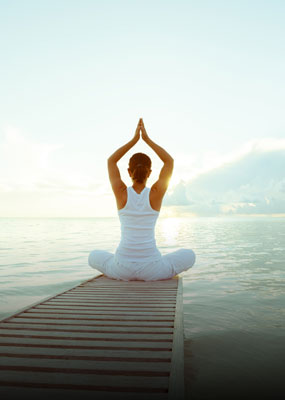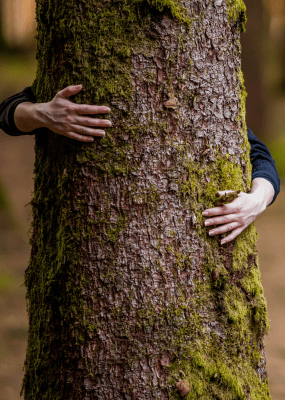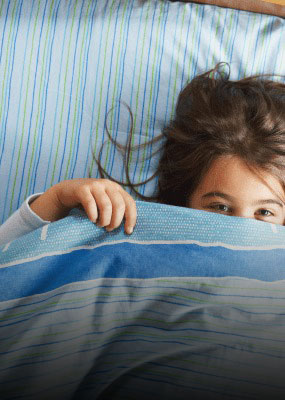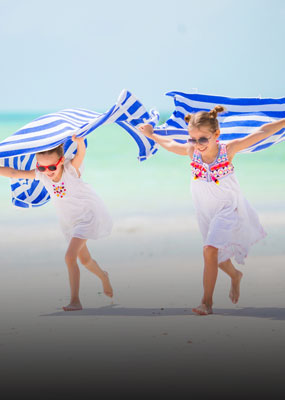 State of the Art Innovation Centre and Manufacturing
As India's first EPA registered (Establishment No. 98255 IND 001) manufacturer of antimicrobial specialty chemicals, we are committed to maintaining the highest standards in our manufacturing operations. The group has 3 manufacturing facilities in Bengaluru certified for IMS (ISO 9001:2008, ISO 14001:2004, OHSAS 18001:2007) by Lloyd's Register Quality Assurance (LRQA) with a total production capacity of around 24,000 MT per annum out of which 645 MT per annum is dedicated to N9WTPL. We are also a bluesign system partner and manufacture products that conform to global standards like GOTS and OEKO-TEX® Eco passport as part of our commitment to sustainable development.
Our R&D centre is one of the best in the industry and is recognised by DSIR (Department of Scientific and Industrial Research), Government of India. We have also developed an extensive academic research network which supports our internal development specialists to constantly create relevant future technologies for our customers.
State of the Art Innovation Centre and Manufacturing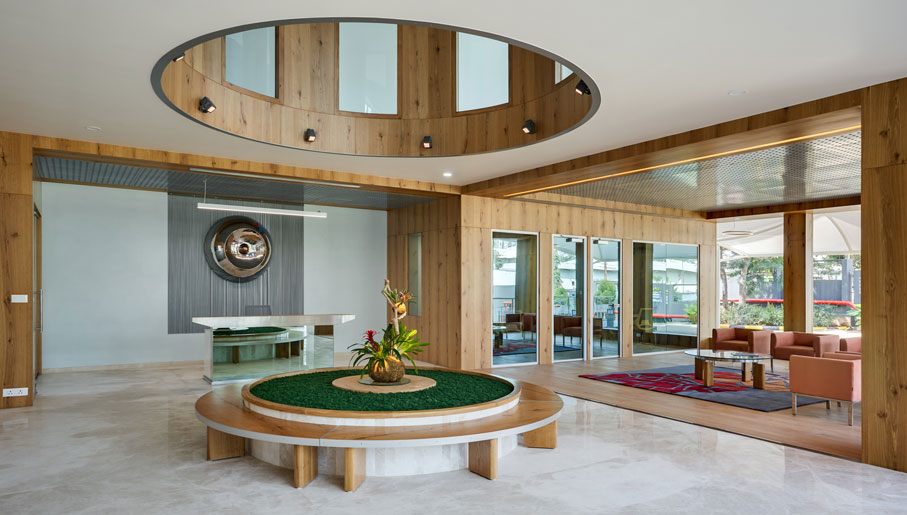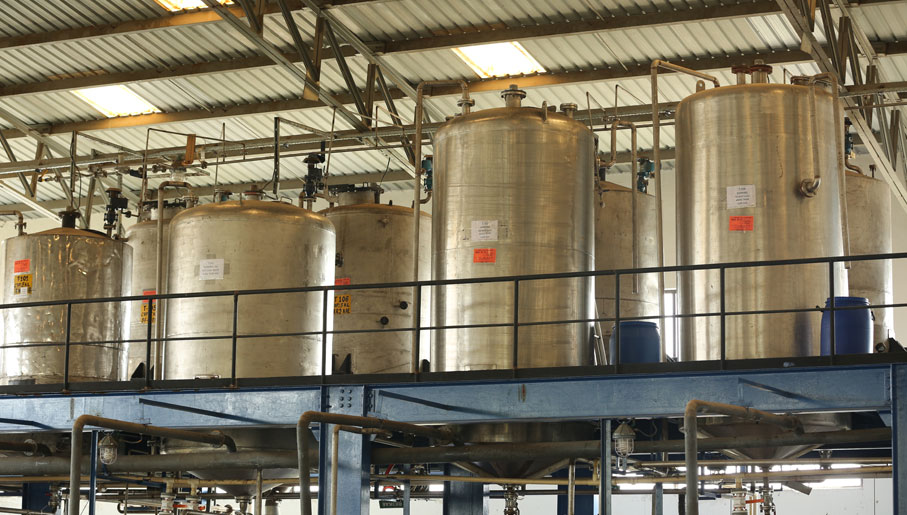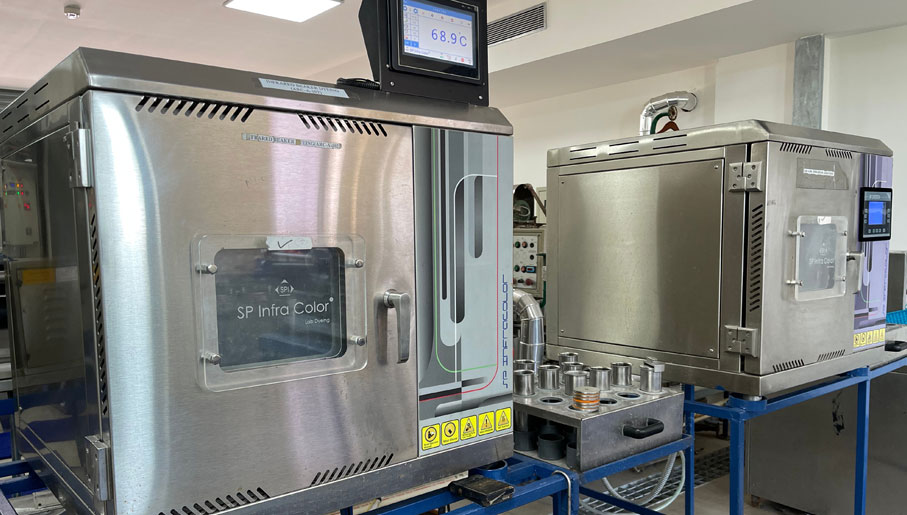 Our Global Network and Operations
Partnering with Global Companies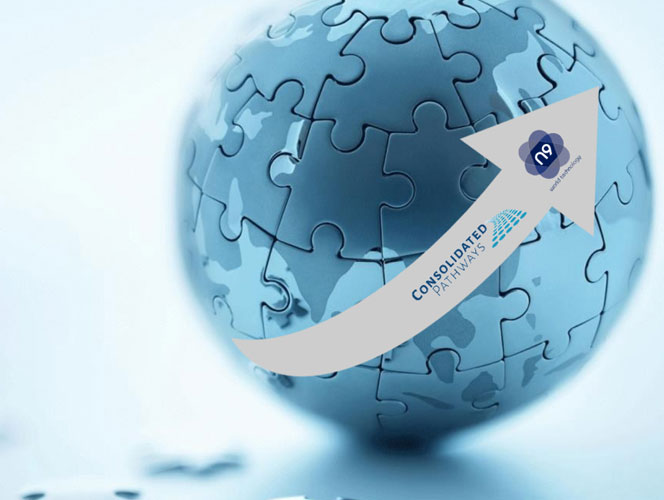 N9WTPL has partnered with Sanitized AG, Switzerland and Consolidated Pathways, USA with a view to expand our portfolio of regulated products as part of our commitment to globalize and provide the solutions to international brands and retailers.
With this partnership we are able to cater to the requirements of brands and retailers in US and EU whose products are manufactured and supplied from South and South East Asia.
Our Sustainability Framework
Our Sustainability Framework
As an environmentally responsible organization, we strive to make sure our processes and products are sustainable. To this end, we have identified five key areas of focus from the UN recommended Sustainable Development Goals (SDGs):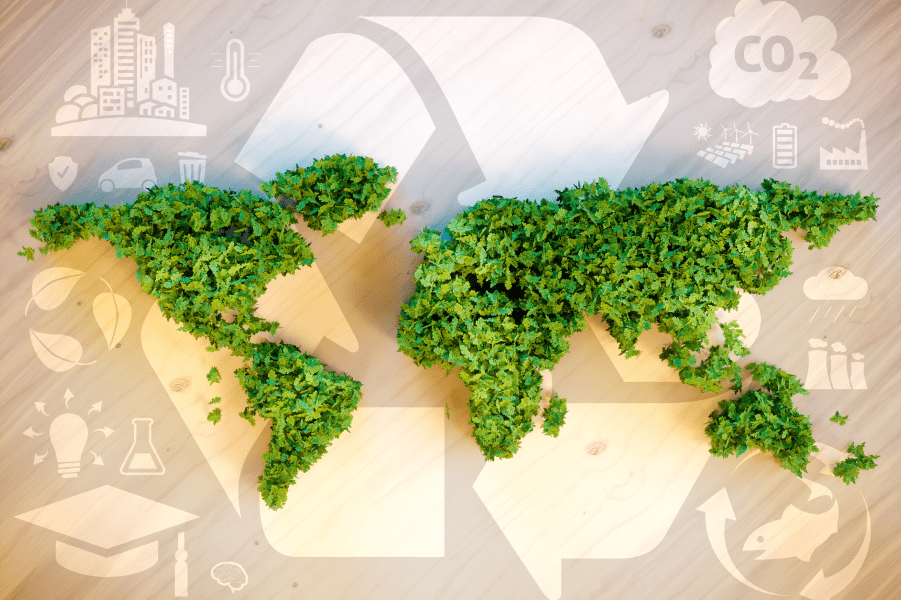 Manufacturing facilities certified and recognized by authorities and institutions
Manufacturing facilities certified and recognized by authorities and institutions
Recognised by agencies and institutions for our innovation in the space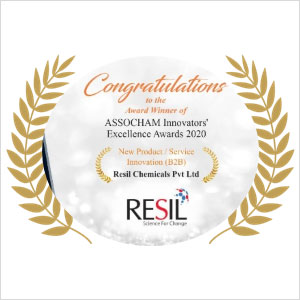 Assocham Innovators award 2020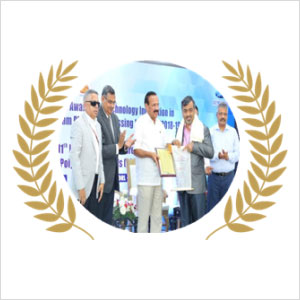 National Technology Award 2019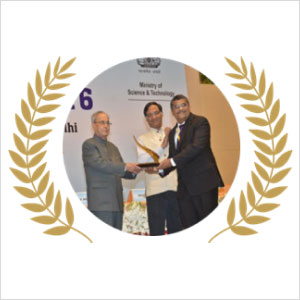 National Technology Award 2016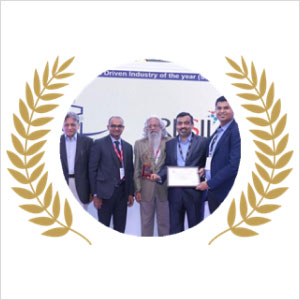 CII-IPR Award (Designs) 2016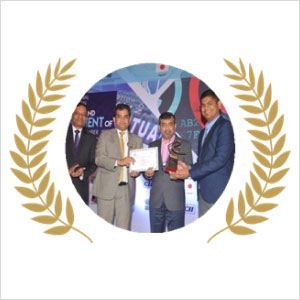 CII-IPR Award (Trademarks) 2015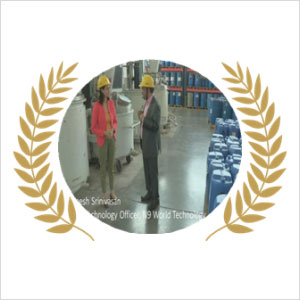 Featured on BBC World News Horizons Program June 2014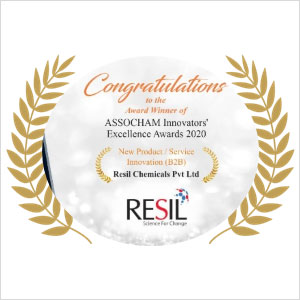 Assocham Innovators award 2020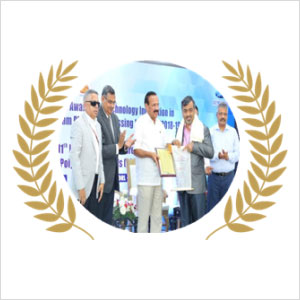 National Technology Award 2019