Cutting edge technologies powered by state-of-the-art manufacturing facilities!
Certified Manufacturing Facilities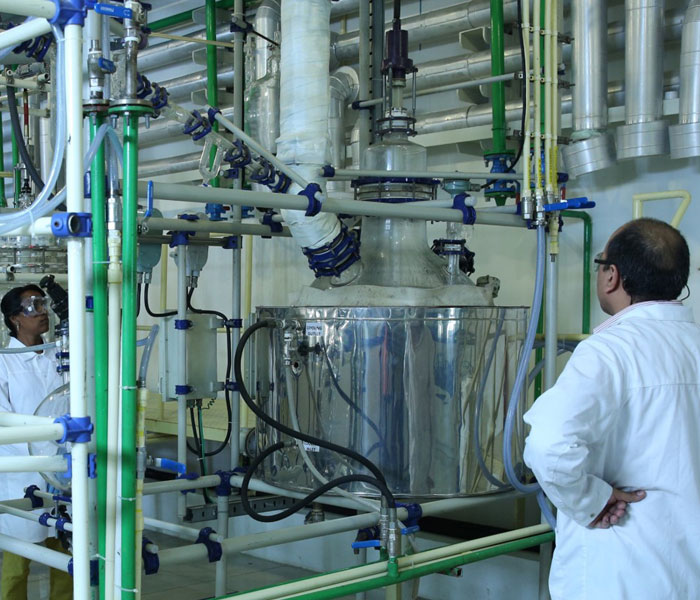 India's first EPA registered Antimicrobial Manufacturing Facilities
Our products and technological solutions are manufactured across 3 facilities spread across Bangalore, India that have a combined production capacity of 24,000 Metric Tonnes per annum of which 645 Metric Tonnes are dedicated to N9WTPL.
We are not only India's first EPA registered antimicrobial manufacturers but are Bluesign system partners, as well. Our manufacturing facilities are certified for IMS (ISO 9001:2008, ISO 14001:2004, OHSAS 18001:2007) by Lloyd's Register Quality Assurance (LRQA) and also recognized by the Department of Scientific and Industrial Research (DSIR), Government of India.
Apart from being recognised by the Government and global statutory bodies, we also conform to international standards like ZDHC, GOTS and OEKO-TEX Eco Passport in our commitment towards sustainable development.
At N9WTPL, we take immense pride in our Indian heritage. We create technology solutions that are made in India, for the world; from design to manufacturing, all our products are Indian-made.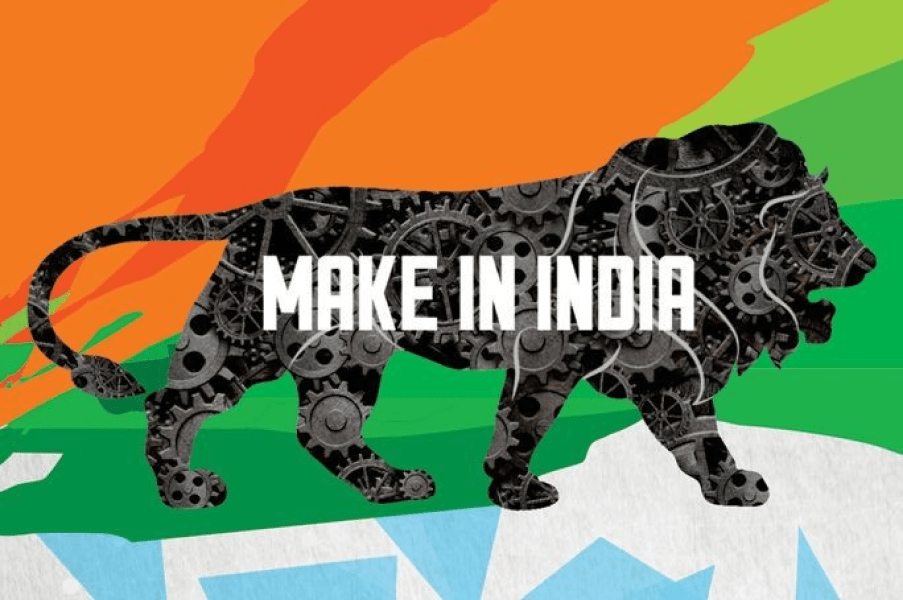 Manufacturing facilities certified and recognized by authorities and institutions