Customer centric research is the backbone of our innovation strategy to develop value enhancing textile technologies.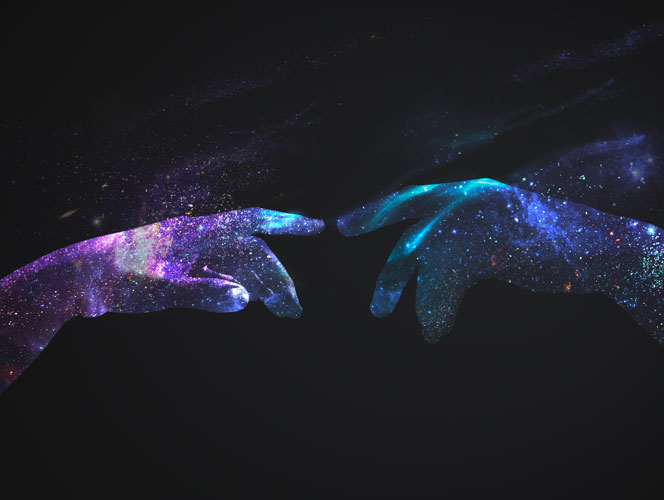 Our Innovation Philosophy
Customers are constantly looking to differentiate their products with features which will benefit their value proposition to their consumers. Our product innovation strategy dovetails to this very philosophy and spirit. Our research and product development teams are contemporary and consistently strive to create technologies that successfully meet the expectations of the competitive market place.
Our Research and Development- torchbearers for the industry
We take pride in having a world class Research and Development facility which is recognised by DSIR (Department of Scientific and Industrial Research), Government of India. We continuously invest in upgrading our research capabilities with the latest in technology and processes to be relevant and contemporary at all times.
Our technical team currently consists of technical experts handpicked from premier institutions like the Indian Institute of Technology (IIT) and hold multiple doctorates. In addition to the team that is involved in product and technology research we have a dedicated team for Application research.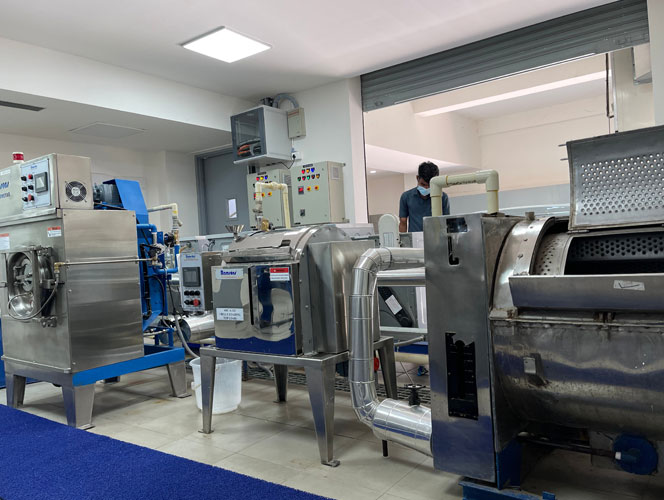 Application Research Centre:
With a commitment to superior customer service, we have devoted an entire department for Application Research. At this state-of-the-art centre our dedicated and highly qualified textile experts put our technologies through rigorous testing to make sure they are easy to integrate into customer products and perform exceptionally well in the marketplace. They also provide application support to business development teams to successfully develop standard operating procedures for our mill partners.
Awards and Collaborations:
In addition to our in-house research, we regularly collaborate with some of the best research institutes like IITs and IISC to develop cutting edge technologies. We also partner with government research institutes like ARCI. These efforts have led to awards and recognition from governmental and non-governmental agencies in the fields of innovation, design and technology with the highlight being the Indian President's award.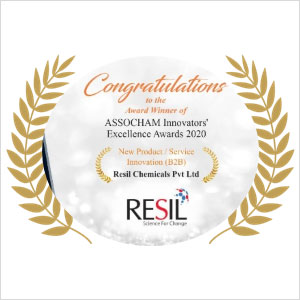 Assocham Innovators award 2020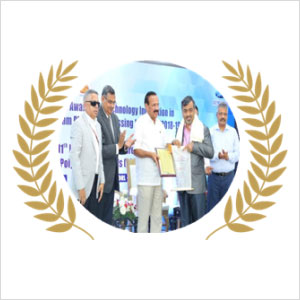 National Technology Award 2019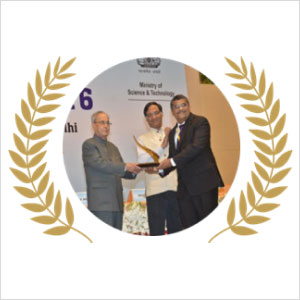 National Technology Award 2016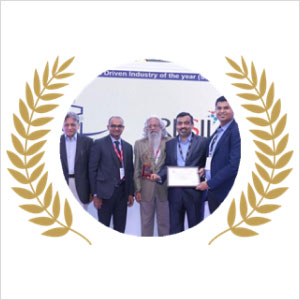 CII-IPR Award (Designs) 2016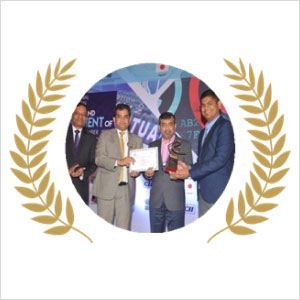 CII-IPR Award (Trademarks) 2015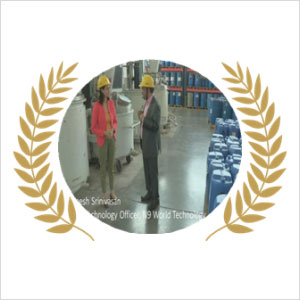 Featured on BBC World News Horizons Program June 2014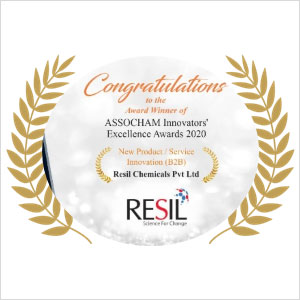 Assocham Innovators award 2020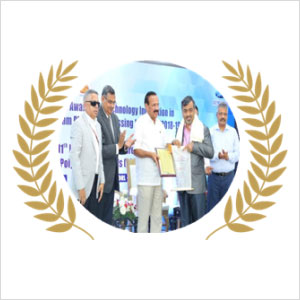 National Technology Award 2019