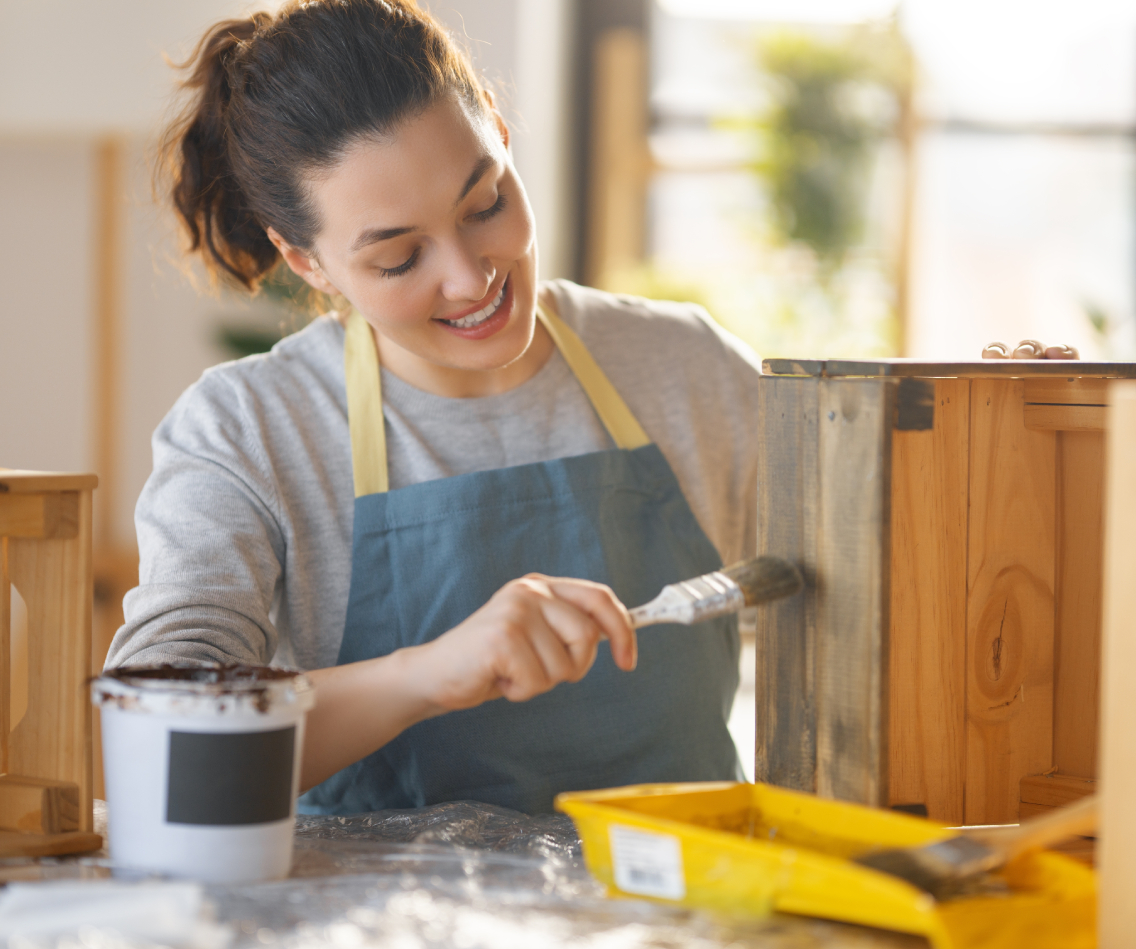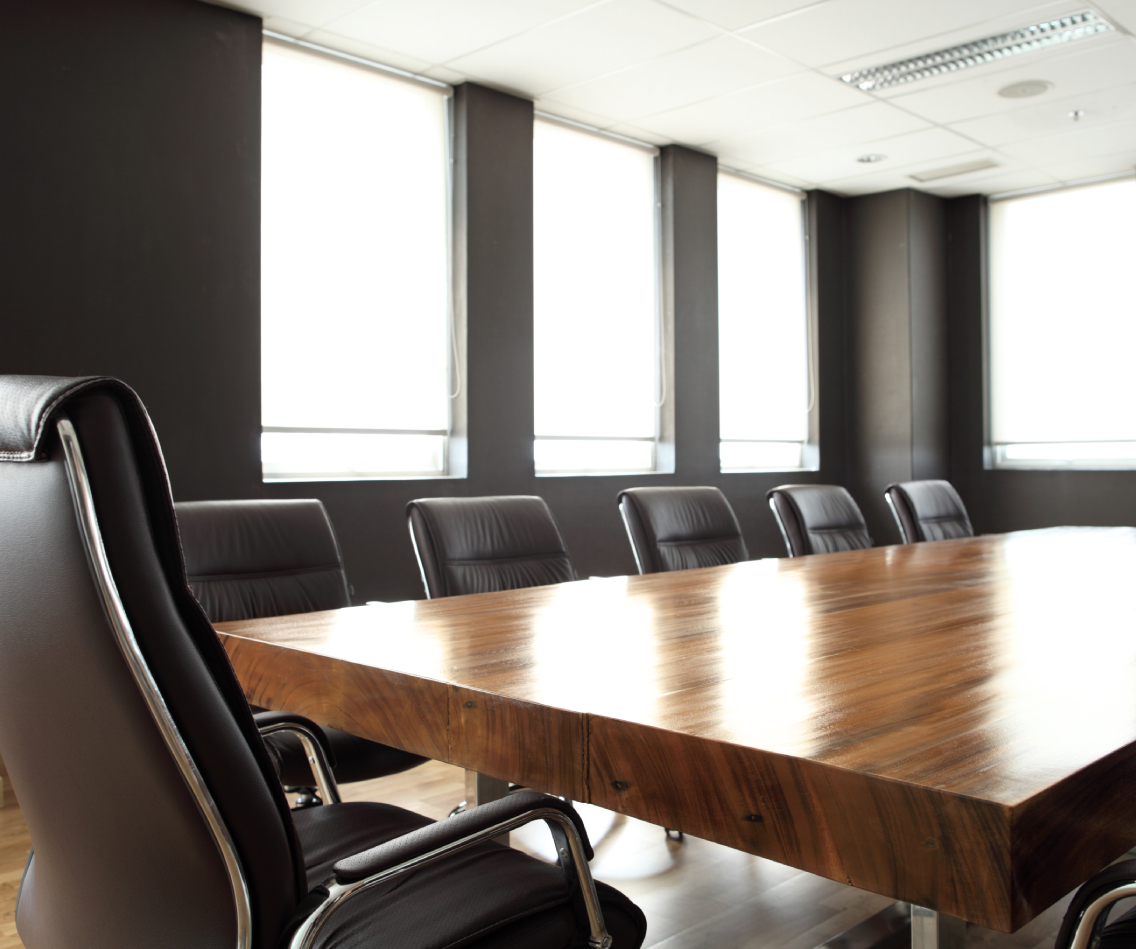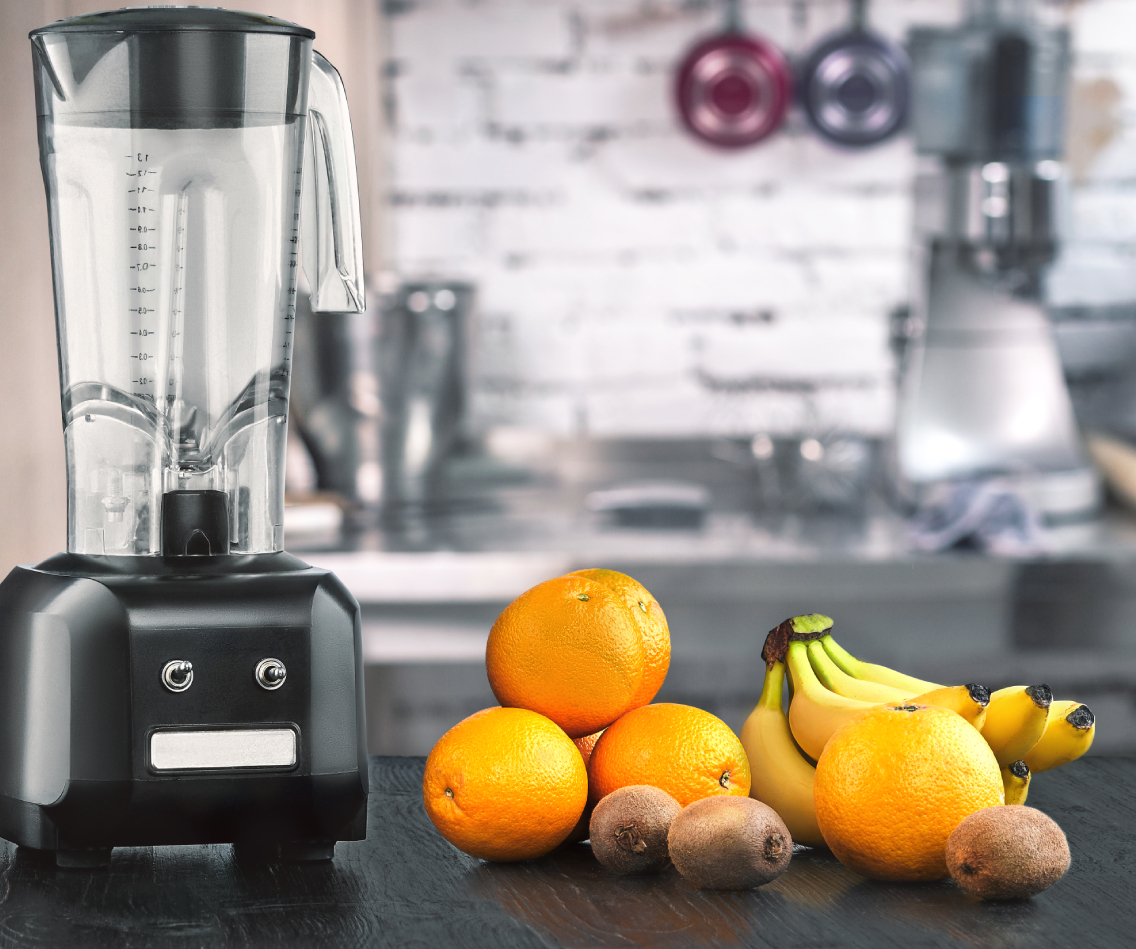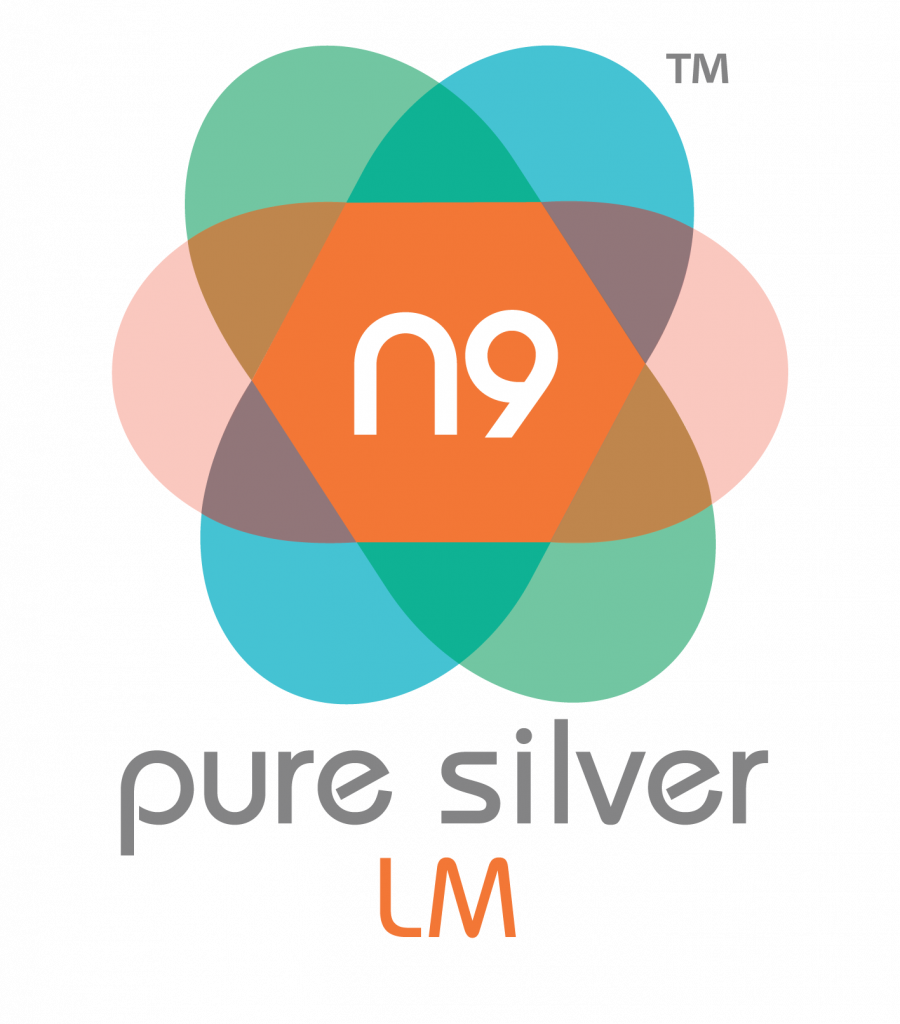 Coatings are applied on everyday products like tables, chairs, laminates and several others. These high-touch surfaces provide a large breeding ground for bacteria and can become unhygienic.
N9 Pure Silver LM protects these high use products from bacteria providing a Safe to Touch surface. It is specially designed to be equally effective on both Opaque and Transparent applications like Epoxy Coatings, Thermo Setting Acrylic resins, etc.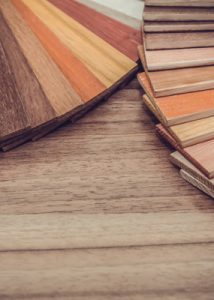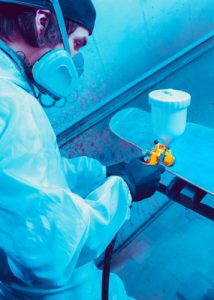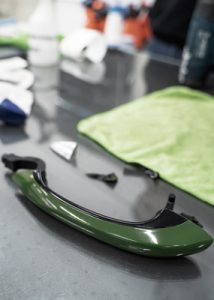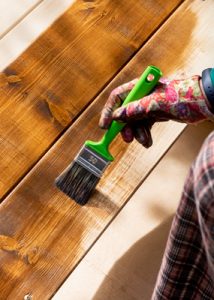 >99% reduction in bacteria
Frequently Asked Questions
N9 Pure Silver LM is an antibacterial and antiviral additive technology for various types of coating.
N9 Pure Silver LM is applicable to be used in a wide array of Coating Applications like Polyurethane based/Solvent based/Acrylic-based coatings which can be Transparent or Opaque.
The antibacterial efficacy of the N9 Pure Silver treated coating is analysed using JIS Z 2801:2010 protocol whereas the antiviral efficacy can be analysed using ISO 21702:2019 protocol.