We are a socially responsible company committed to sustainability.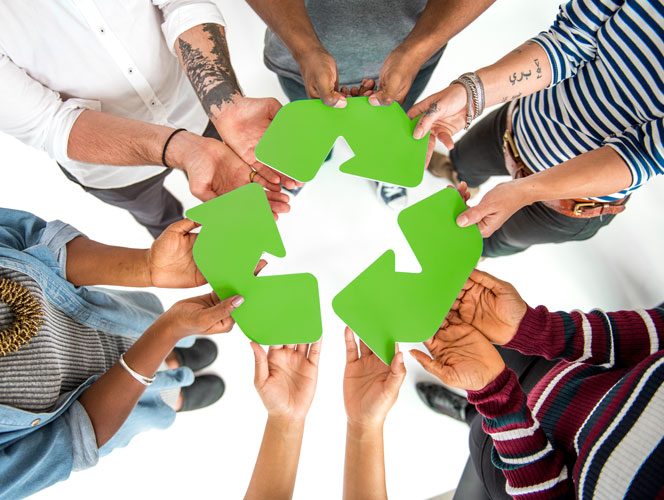 At N9WTPL we believe growth does not happen in isolation. It has to be accompanied by a sense of responsibility for the community we live in and for the environment we operate in.
We endeavor to ensure that each step of the product development lifecycle, from concept of an idea to final commercialization is carried out with strong focus on sustainability.
Our Sustainability Framework
As part of our sustainability initiatives, we have identified five strategic areas to focus on from the UN recommended Sustainable Development Goals (SDGs).
Responsible Consumption and Production
Climate Action
Clean Water and Sanitation
Good Health and Wellbeing
Zero Hunger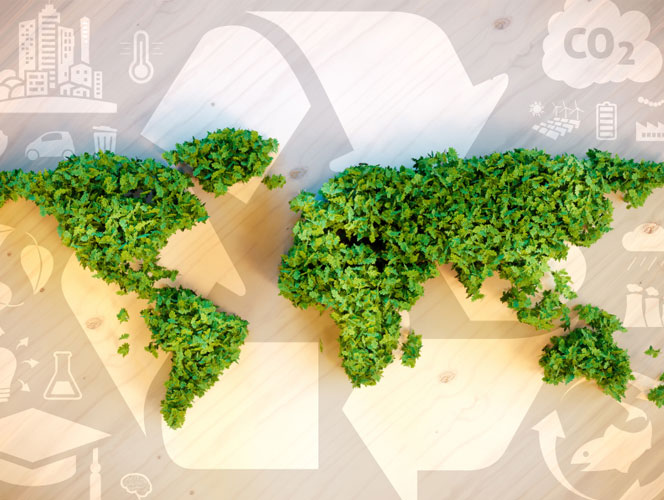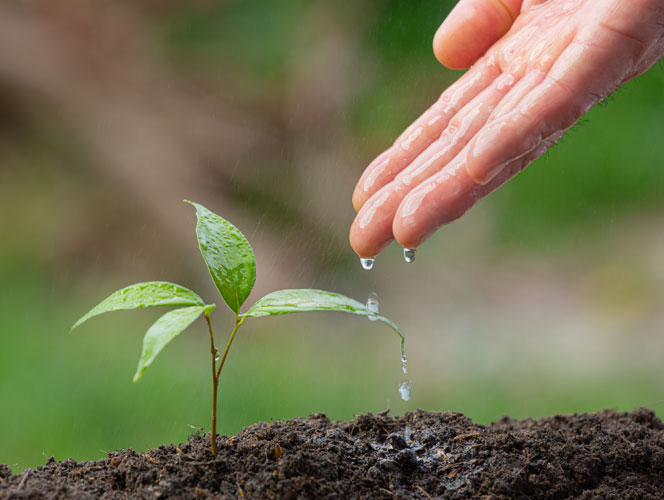 To ensure our sustainability framework is realized in the real world, we follow responsible production across all our manufacturing units. Several initiatives are already in place and several more are planned. Some of the highlights are:
Zero discharge of effluents and hazardous chemicals
Recycling of waste water, bio-pond facilities and Rain water harvesting
Sourcing of safer ingredients, MRSL and RSL compliance
Focus on natural and green chemistry
EPA registered and ZDHC compliant
System partner of bluesign and Oeko-Tex Eco passport
ISO 14064, ISO 45001 and SA 8000 compliance