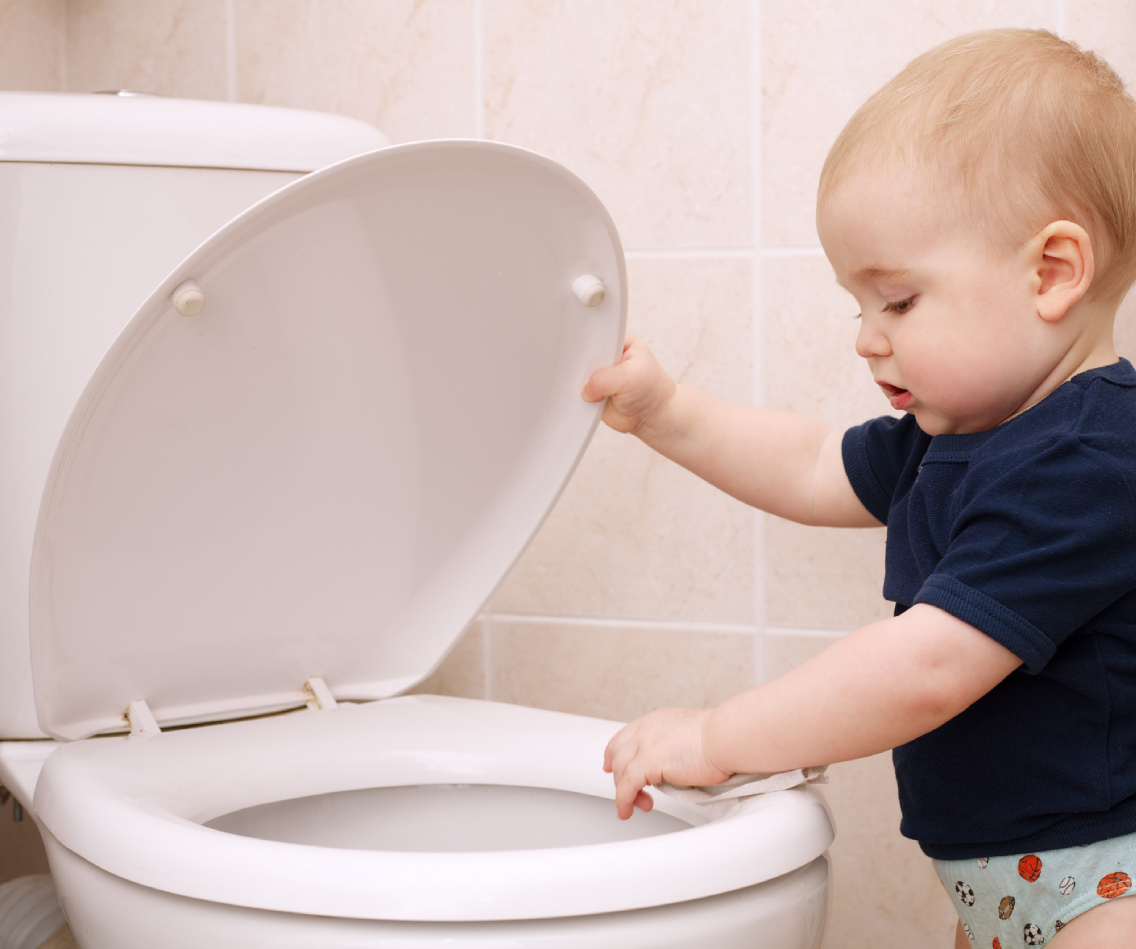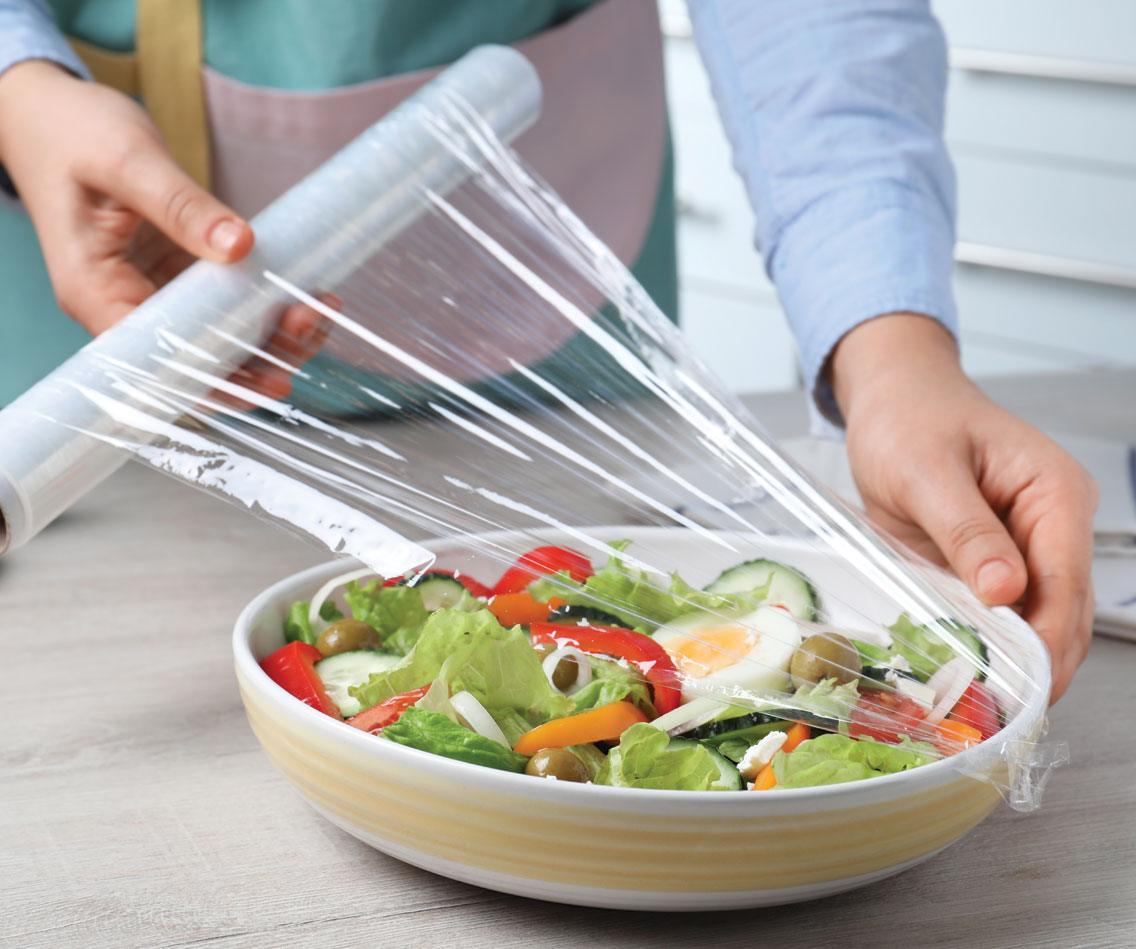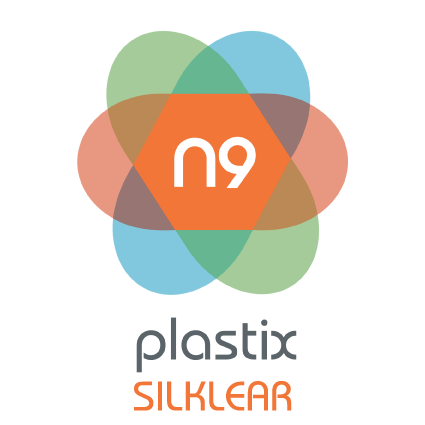 The modern plastics industry uses polyolefins as well as other high-performance Speciality Engineering Plastics for products like like Plastic Sheets, Sanitary Ware applications, Electrical Switch applications and other specially designed application areas.
N9 Plastix Silklear is a specially engineered product which offers superior Antibacterial protection to these Speciality Engineering Plastics. Designed to retain physical properties like colour, etc. even at high temperatures, it provides high-efficacy antibacterial performance.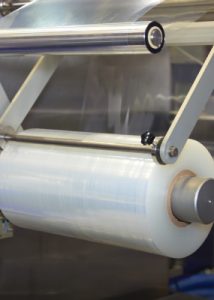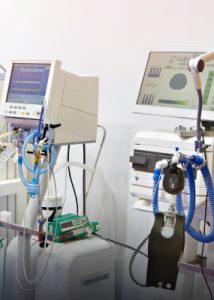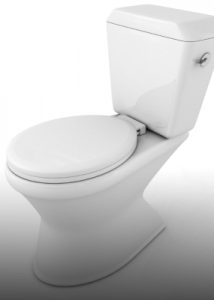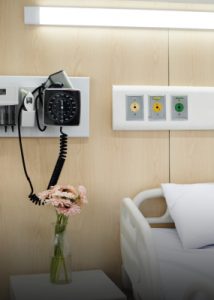 Frequently Asked Questions
N9 Plastix SILKLEAR is a Silver based antibacterial additive suitable for various kinds of plastics and polymer additives.
The recommended dosage of the N9 Plastix Silklear masterbatch is 2-3 % loading on the weight of the polymer used.
The treated article is tested using JIS Z 2801: 2010 protocol for its antibacterial efficacy.