Products for Textiles and Apparels
Designed to help the wearer beat the heat and feel comfortable.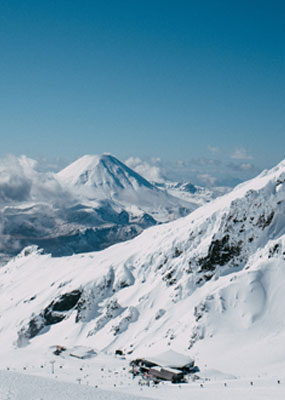 Coolit
Moisture activated cooling technology for cotton rich textiles.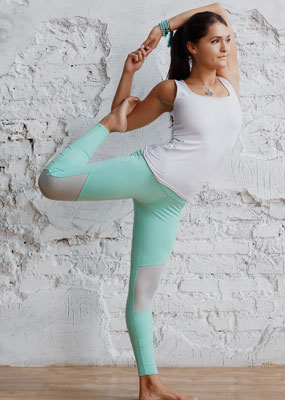 Koolpoly
Moisture activated cooling technology for polyester rich textiles.
About Cooling Technologies: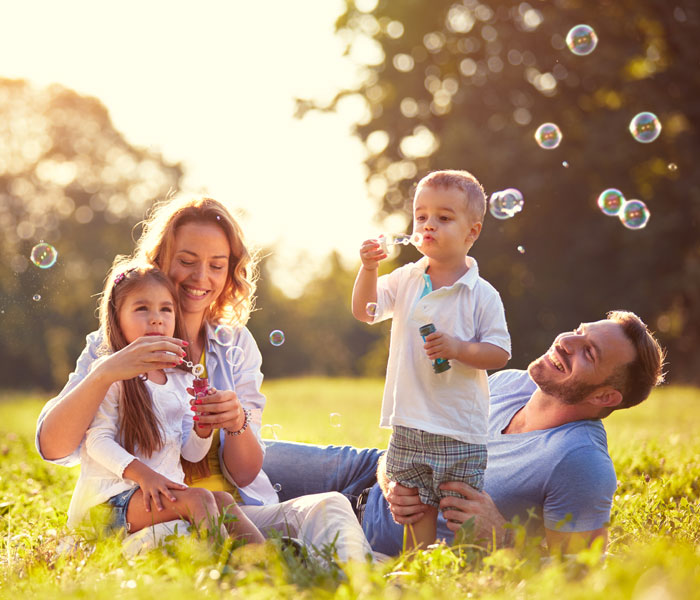 Most of the activities we undertake generate both heat and sweat causing discomfort. To combat the heat and ensure wearer comfort, we have designed cooling technologies that respond dynamically to body temperature and moisture.
Our cooling technologies are activated in the presence of moisture. On contact with sweat, they facilitate an endothermic reaction that absorbs body heat, leaving the wearer feeling cool and comfortable.
Based on a novel polyol-hydrophilic polymer system that binds to fibres, our cooling technologies are designed to reduce the temperature and increase comfort. These durable technologies can be tested using the internationally accepted FLIR thermal imaging method to ensure effective cooling.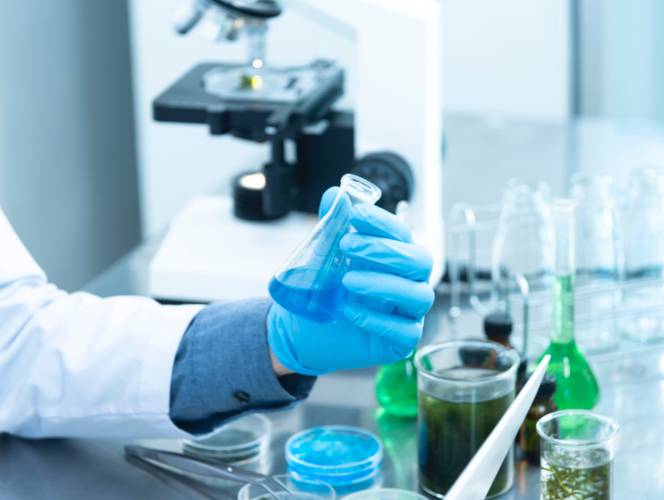 Frequently Asked Questions