Products for Wellness and Protection:
UV protection, Cosmeto-Textiles and more.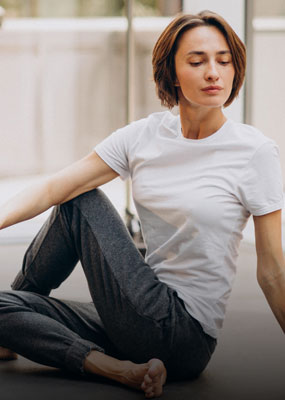 Moistex
A unique moisture-lock technology for textiles.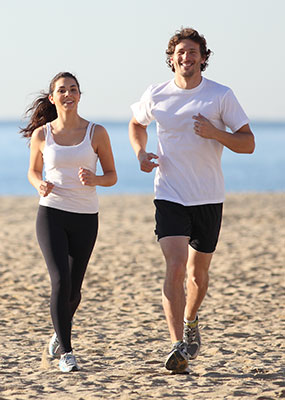 Soladel UV Shield
Superior protection from the sun's harmful UV rays.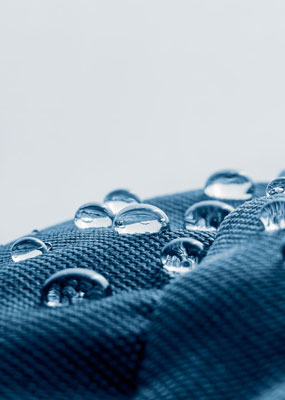 Purepel
Fluorine free water repellent.
About Wellness and Protection Technologies: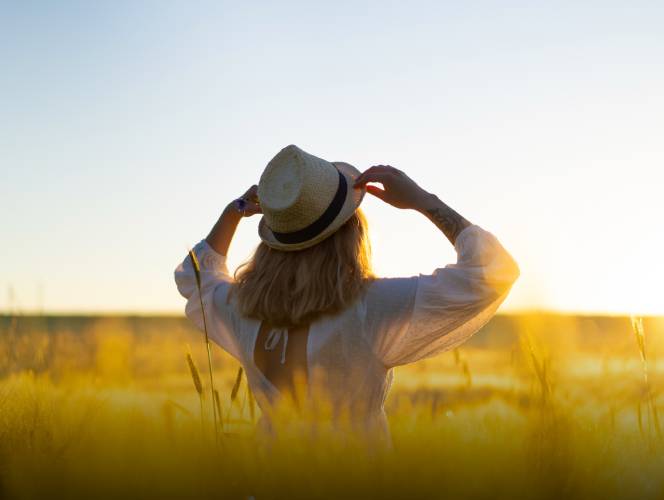 The effects of sunlight can be harsh on the skin and more often than not exposure to them can cause damage to the skin. Our Soladel UV Shield is a revolutionary technology which protects the treated articles from the sun's harmful UVA and UVB rays.
Lack of moisture can make the skin dehydrated and result in dryness & dis-comfort. Our Mositex finish based on Essential oils can effectively lock-in the moisture to help keep the skin healthy.
Water and liquid stains negatively affect the appearance of apparel. Our environment friendly, Fluorine-free Purepel finish repels liquid spills on the treated textile articles.
Our wellness and protection technologies are developed by identifying the latent consumer needs. They are designed in a such a way as to make them easily applicable while not letting their function hamper the performance of the fabric. Our research team also ensures they conform to international standards and are sustainable.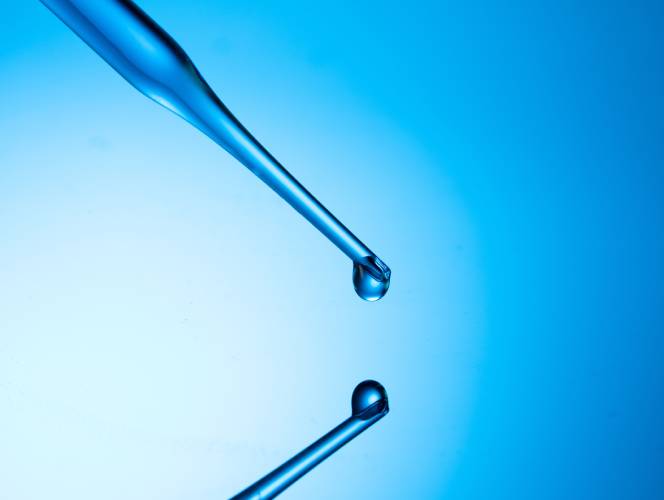 Frequently Asked Questions