Products for Textiles and Apparels
Antiviral protective technologies for apparel, home textiles and medical articles.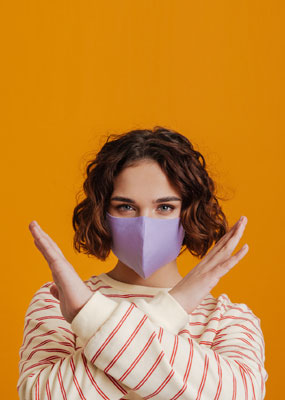 Viroban N9 SLP-201
Silver based antiviral technology for textiles.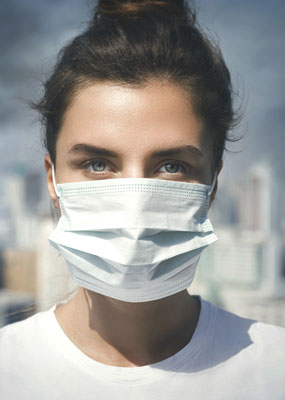 Viroban N9 XTS-18
Quat Silane based antiviral technology for textiles.
Products for Plastics and Polymers
In-built antiviral, antifungal and antialgae protection for your plastic products.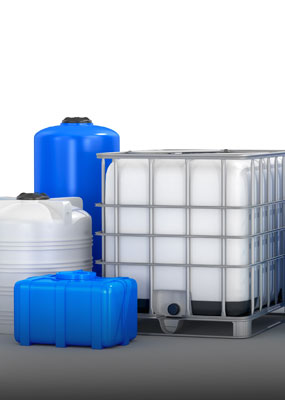 N9 Pure Silver Aqua
Plastic Water Tanks and Pipes have a high need for Antimicrobial Protection as continuous contact wi . . .
Products for Paints and Coatings
Protect your paints and coatings from viruses.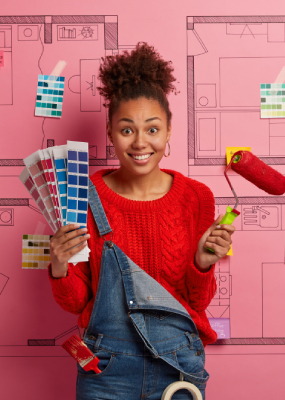 N9 Pure Silver Claro
Microbes on interior surfaces of homes like walls is a major concern area. Multiplying microbes on u . . .
About Antiviral Technology
Viruses are one of the most difficult organisms to defend against as they have an unmatched ability to stay dormant and multiply rapidly once the conditions are right. They also spread easily and are responsible for a large number of health-related issues which makes antiviral protection essential.
N9WTPL have developed some of the most effective antiviral technologies for various surfaces. Applicable across a multitude of products, these technologies are meant to be your dependable in-built protection against viruses.
Tested to work against multiple strains of viruses, our technologies form a protective layer on the surface of the treated articles. They act as the first line of defence by neutralising the viruses that come in contact.
Designed to be easily integrated with various products like textiles, plastics, paints and coatings, our products deliver safety across mediums.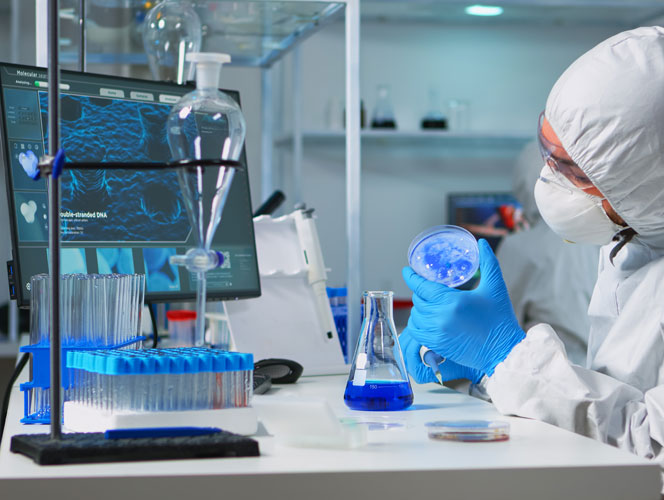 Frequently Asked Questions