Silver based, hygiene enhancing antibacterial technology.
Silver based, hygiene enhancing antibacterial technology.
With its wide-ranging applications like personal care, stationery, currency, etc, paper is one material we can't do without. But paper also provides a large surface area for bacteria to grow on which can lead to infections.
To avoid such scenarios and to ensure your paper products are hygienic, we have developed technologies to neutralise bacteria that come in contact. Our value-enhancing silver technologies are applicable on paper products of varying dimensions and thicknesses, ensuring a layer of protection on all your paper and paper-based products.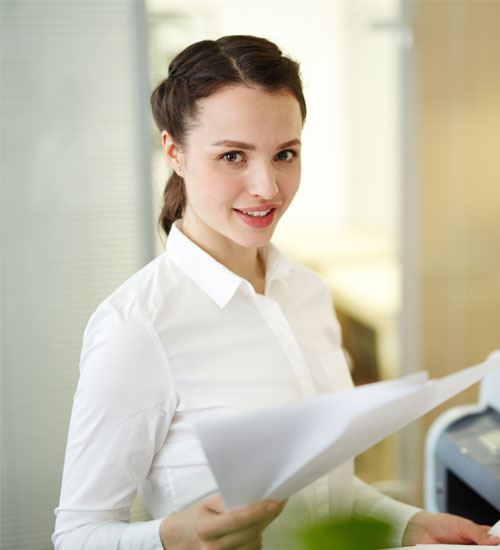 Anti-Bacterial products that combine performance with durable protection.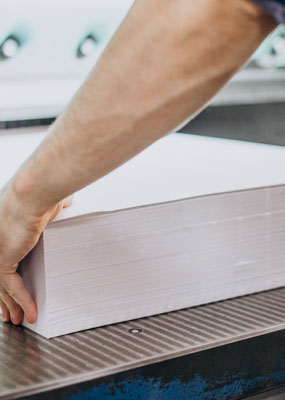 N9 Pure Silver ABP
Previous Next Paper is one of the most widely used materials with diverse applications like books, t . . .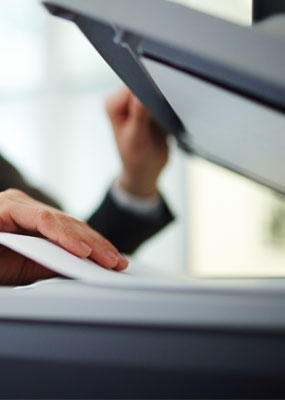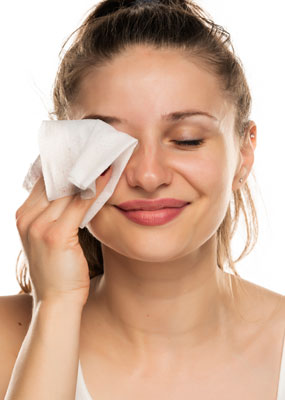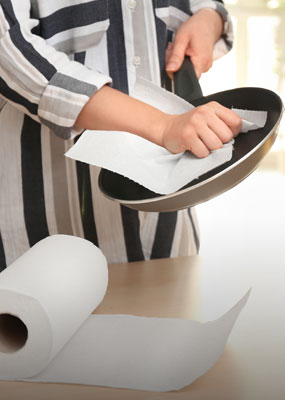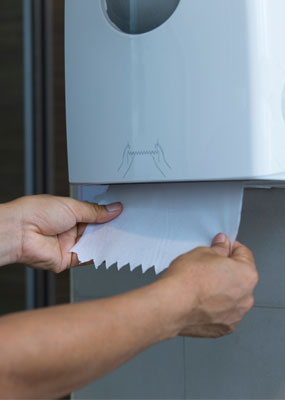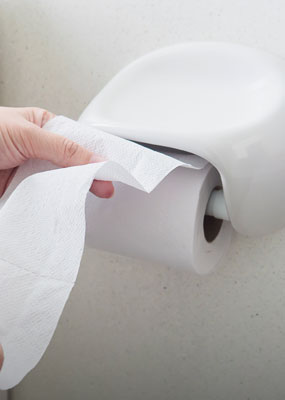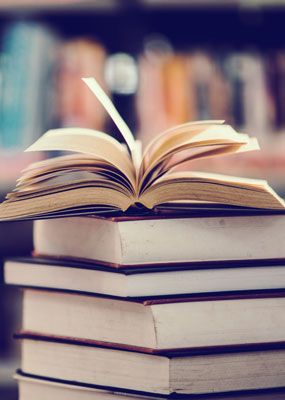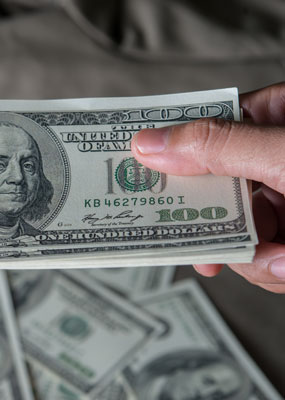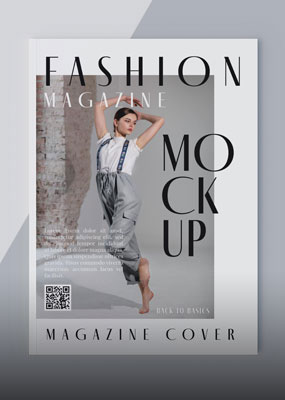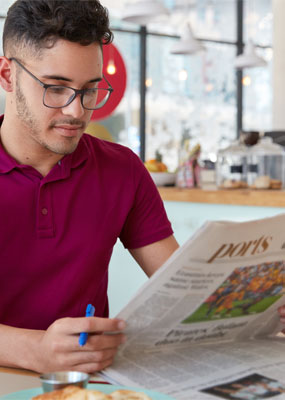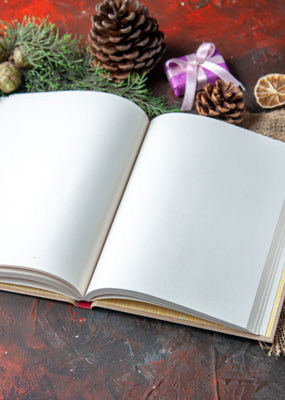 The core principles that govern our sustainability strategy include Responsible Consumption and Production, Clean Water & Sanitation, Climate Action, Good Health & Wellbeing and Zero Hunger.
The products we design are formulated in a way to leave minimal impact on the environment throughout their life cycle. They are specifically engineered to serve specific purposes and not cause any collateral damage to the environment. We stand by our promise to make safer products that are a result of sustainable manufacturing operations and represent our commitment towards responsible product stewardship.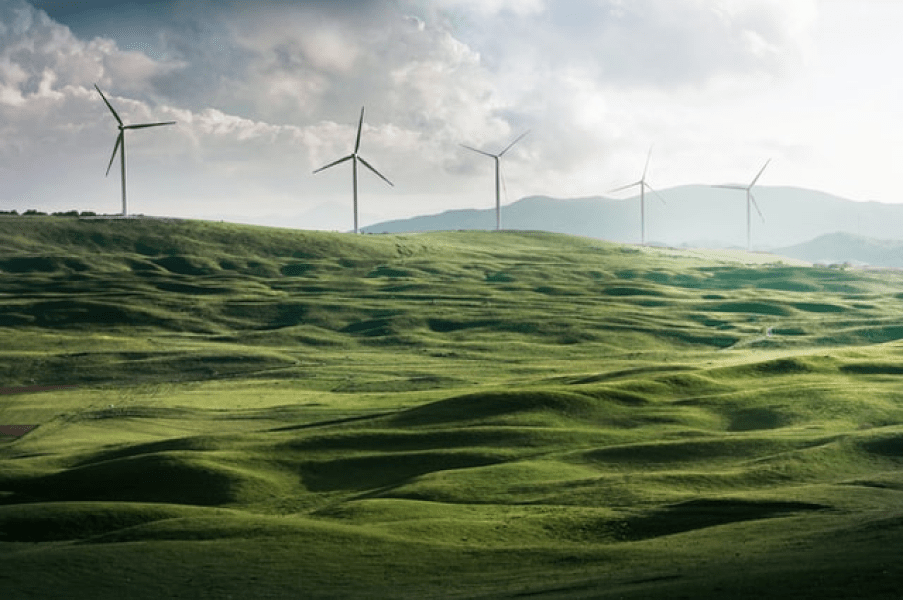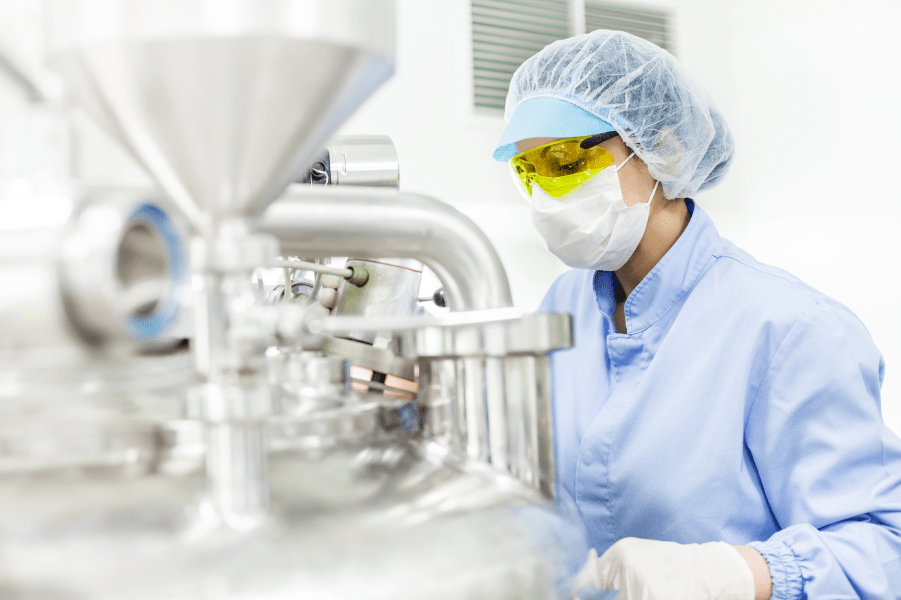 A robust Research and Development team is at the heart of operations at N9. Our R&D team comprises the best minds in the industry, many of whom are involved in full-time research. They ensure that every single simulation in the manufacturing chain is replicated and all safety protocols are adhered to before a product is released to the public.
We are constantly looking to better our products and improve their performance. For this we integrate both the chemistry and application research aspect in our labs. It is imperative to us that we strive to deliver the best performing products to our customers.