Products for Textiles and Apparels
Designed to enhance the wicking and drying properties of fabrics.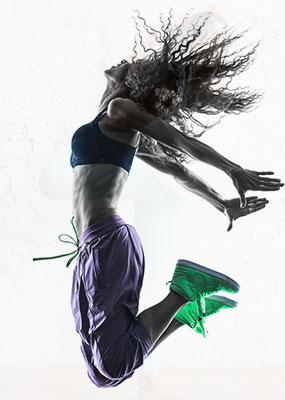 NEUDRI
Quick drying and wicking technology for polyester rich textiles.
About Dynamic Drying Technologies: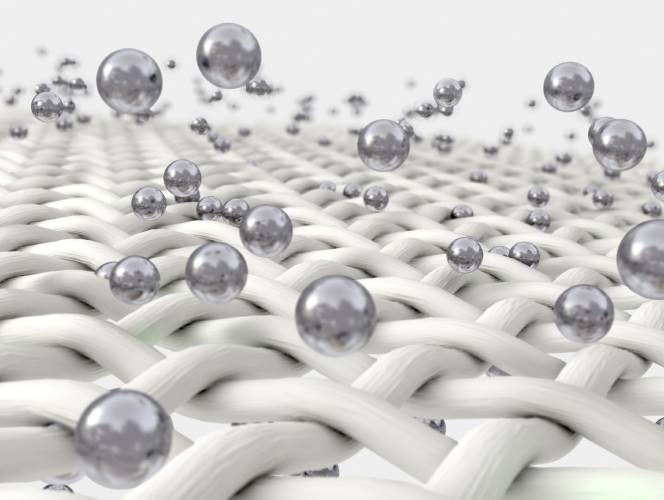 Moisture in the form of excess sweat causes a great amount of discomfort and reduces performance. This is especially true for polyester-based fabrics which hinder the natural sweating process, causing condensation between the skin and the garment.
With our dynamic drying technology, now you can enhance your textile articles with advanced wicking and quick drying properties to ensure that they are not only comfortable but also flexible and functional.
Our dynamic drying technologies are a result of extensive research. Durable polymer technologies have been deployed which aid in rapid evaporation of sweat while also reducing static charge and enhancing soil release properties. This technology has been crafted to increase the overall comfort, give soft hand-feel and also prevent clinging.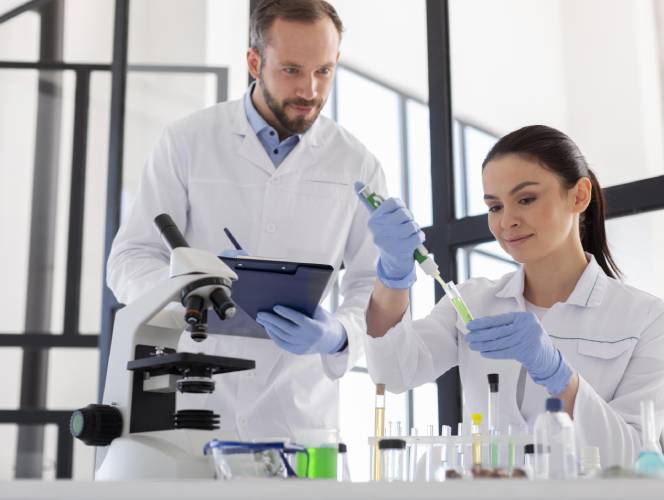 Frequently Asked Questions