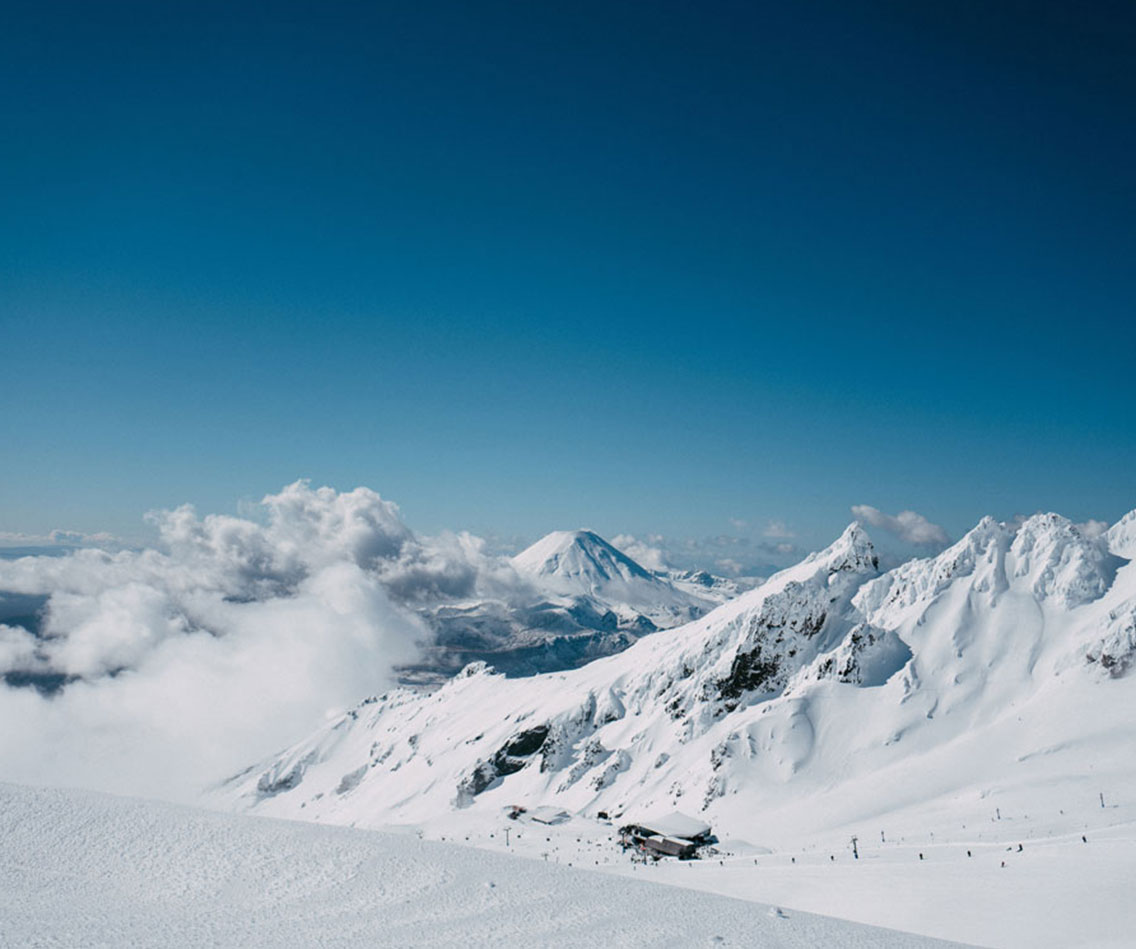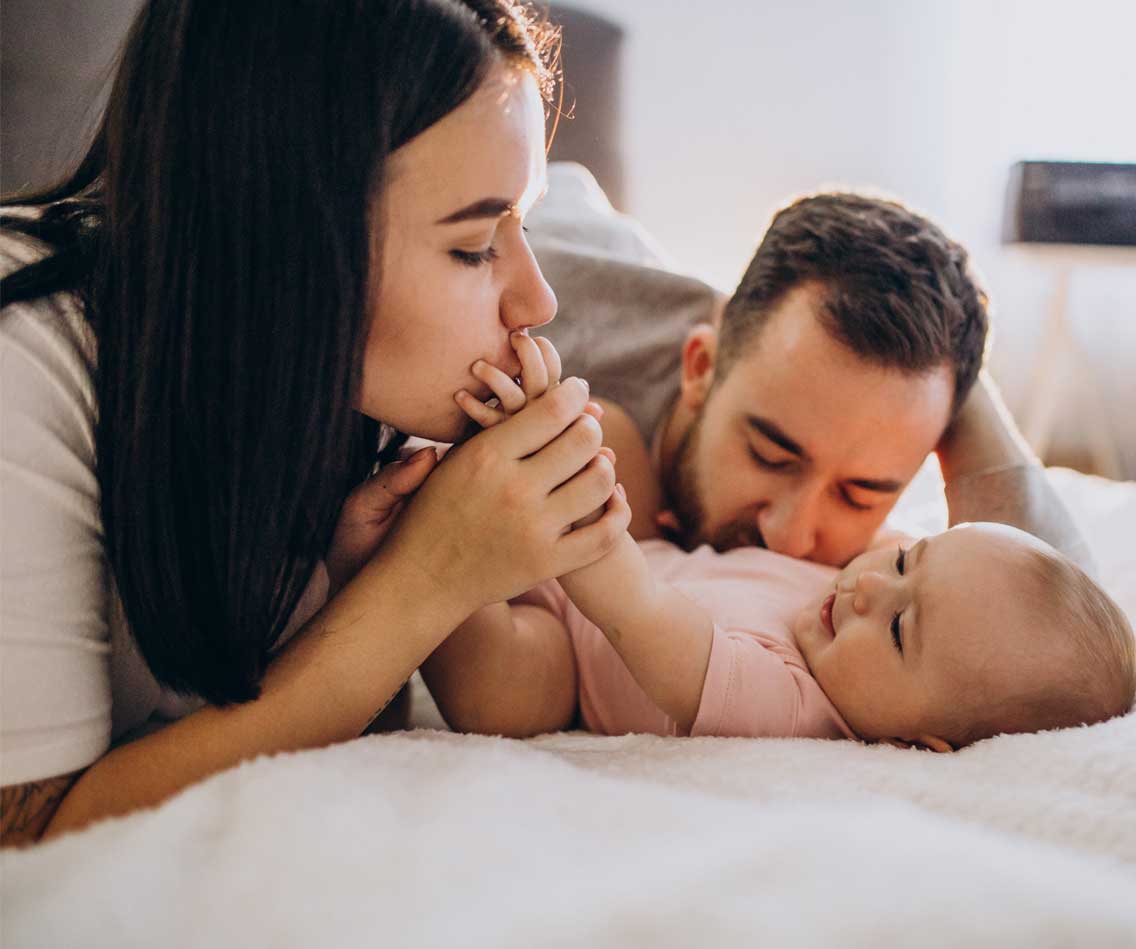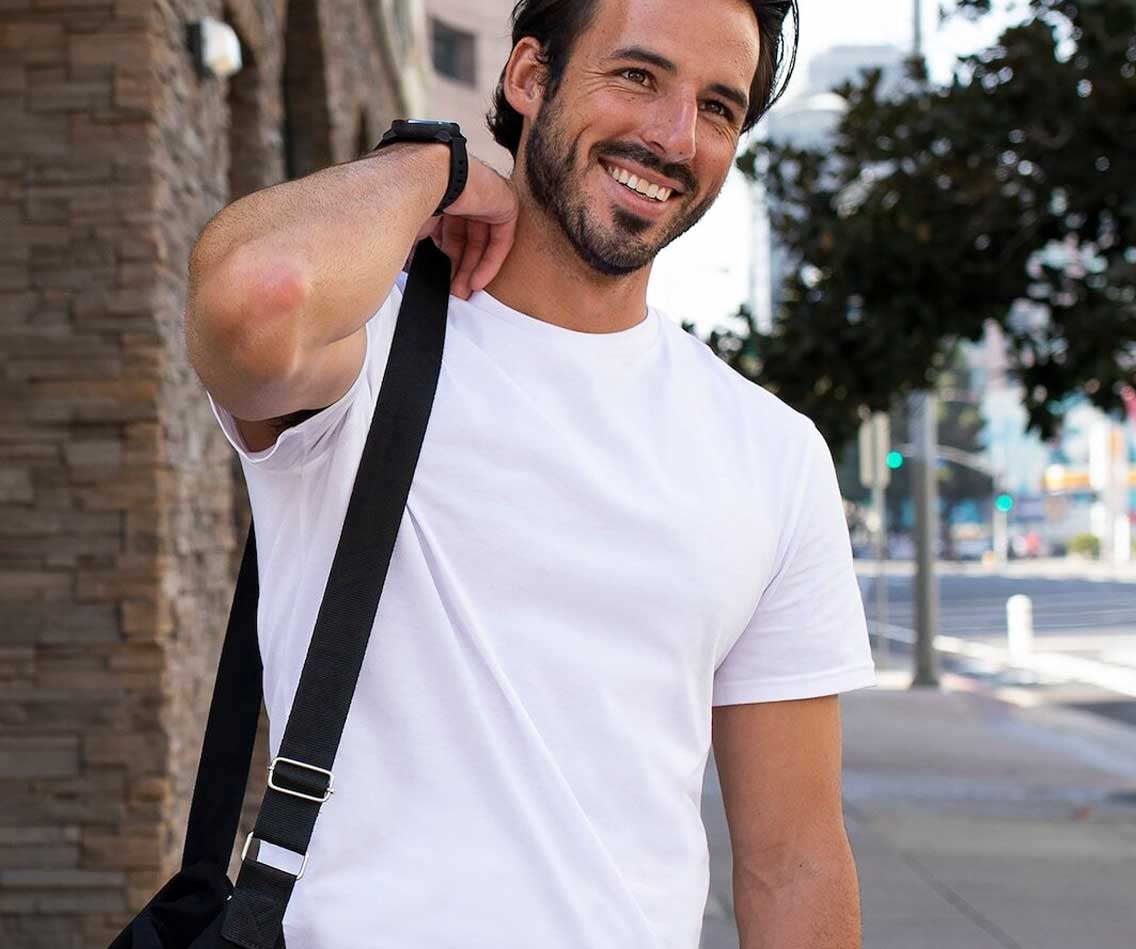 With temperatures rising across the globe, consumers are increasingly looking towards innovative cooling solutions. Our moisture activated cooling technology Coolit is one such solution for your textiles.
This novel polyol technology undergoes an endothermic reaction when it comes in contact with sweat or moisture and provides a cooling effect of up to 2-3 ℃
on the treated cotton and cotton rich textile articles.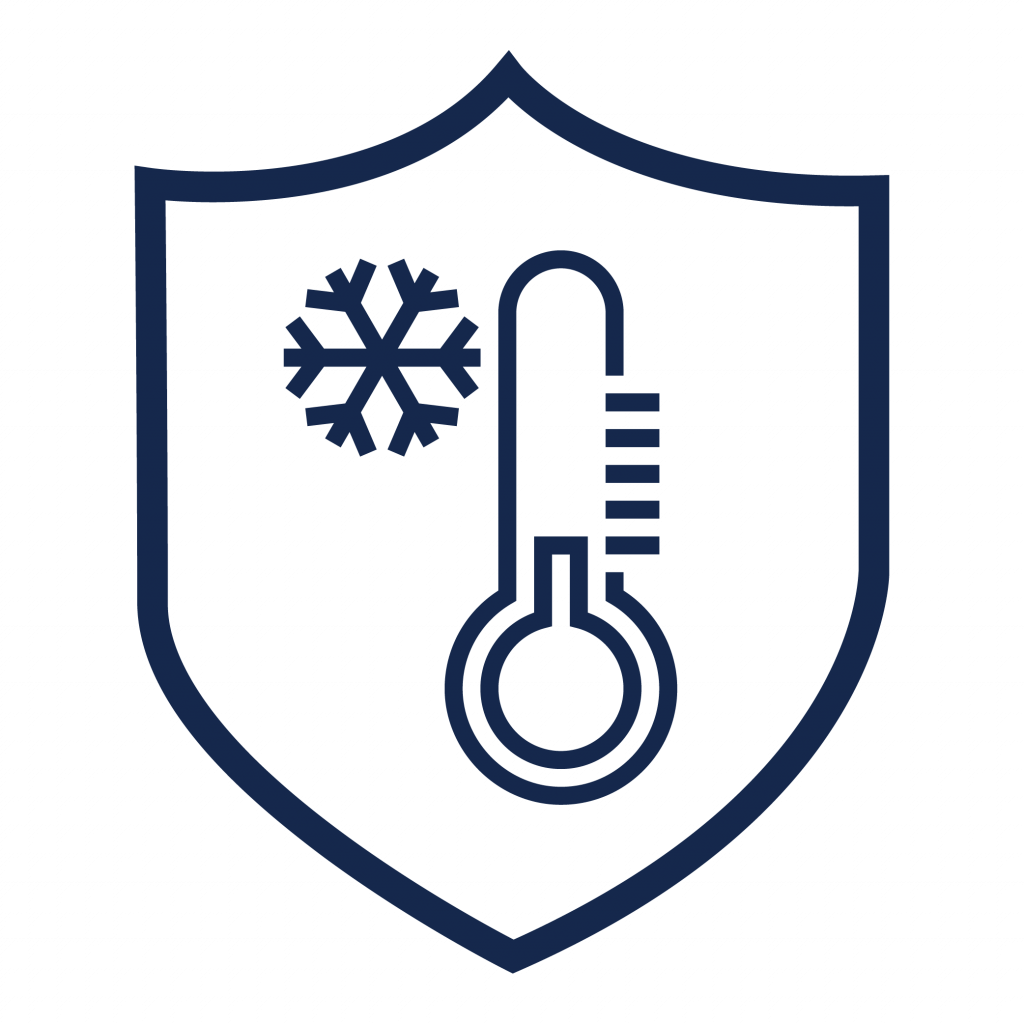 Moisture Activated Cooling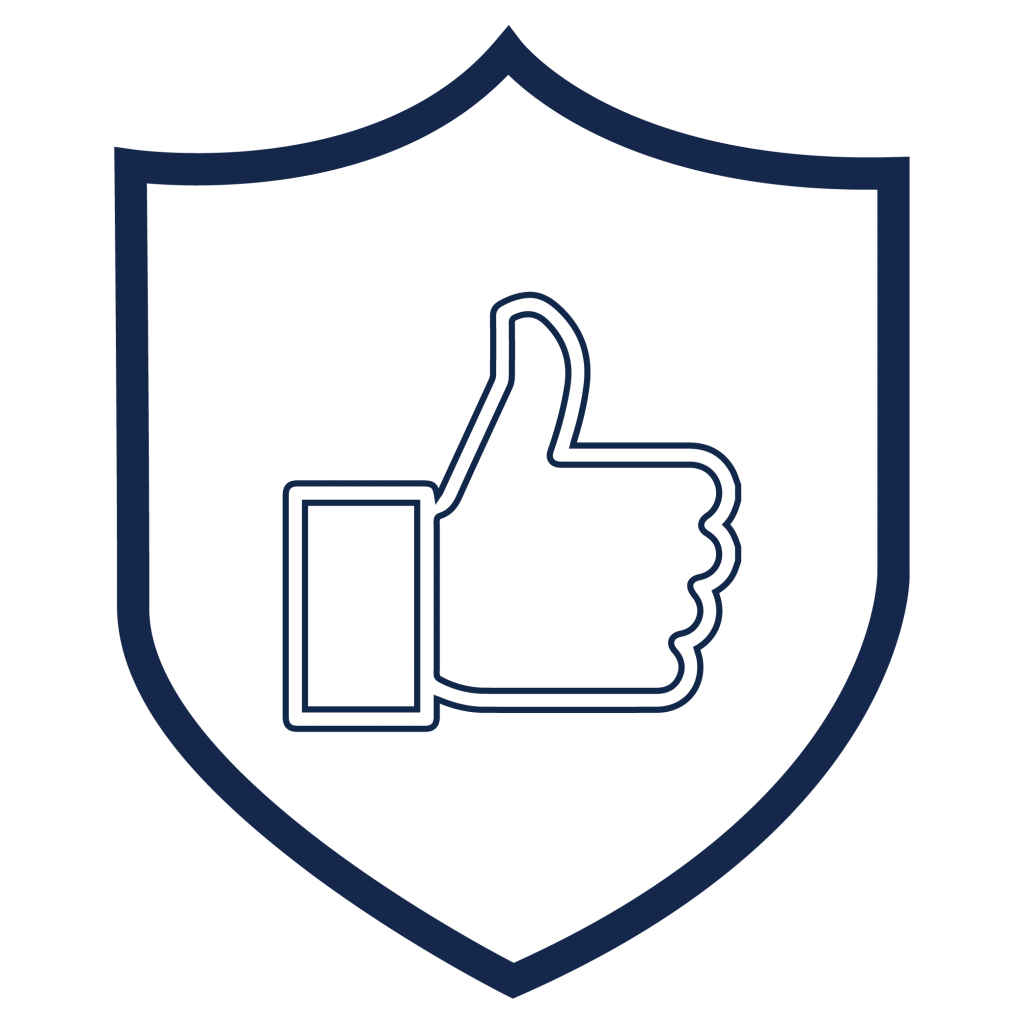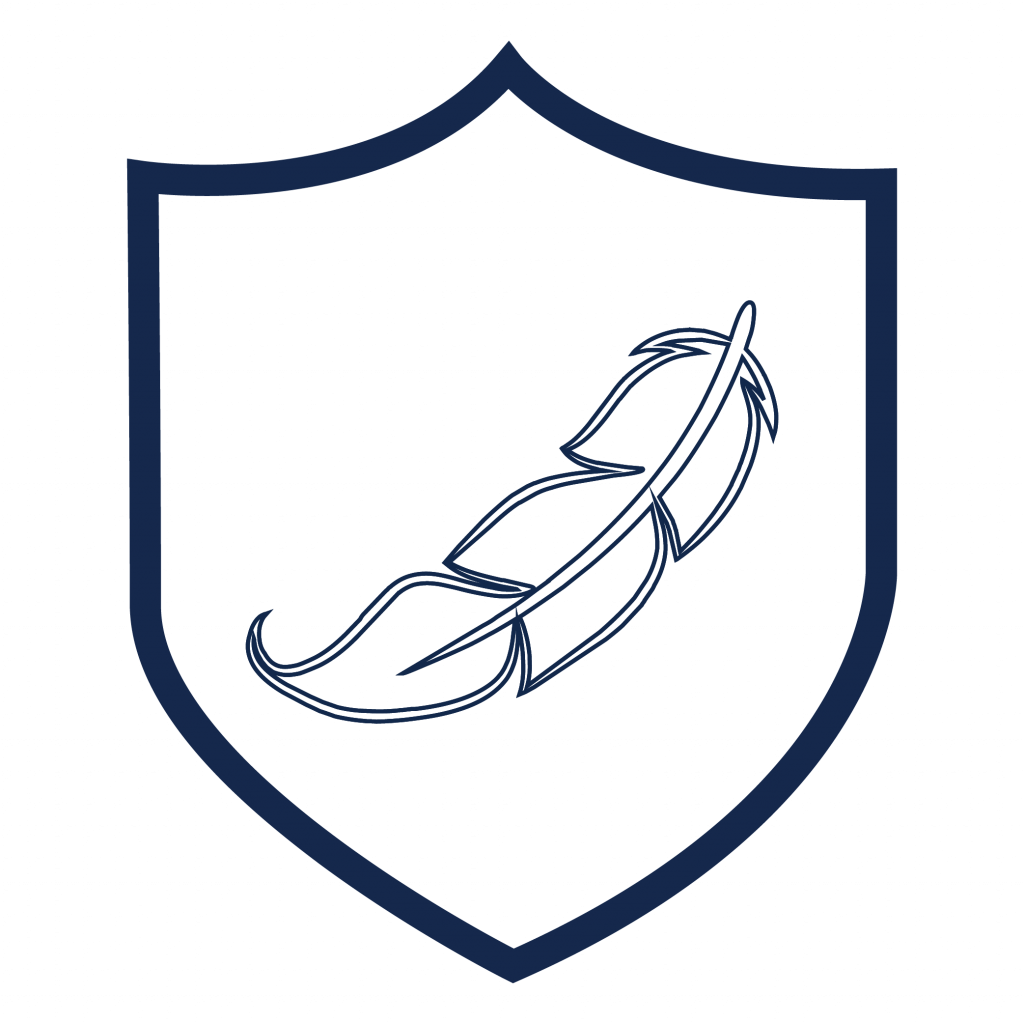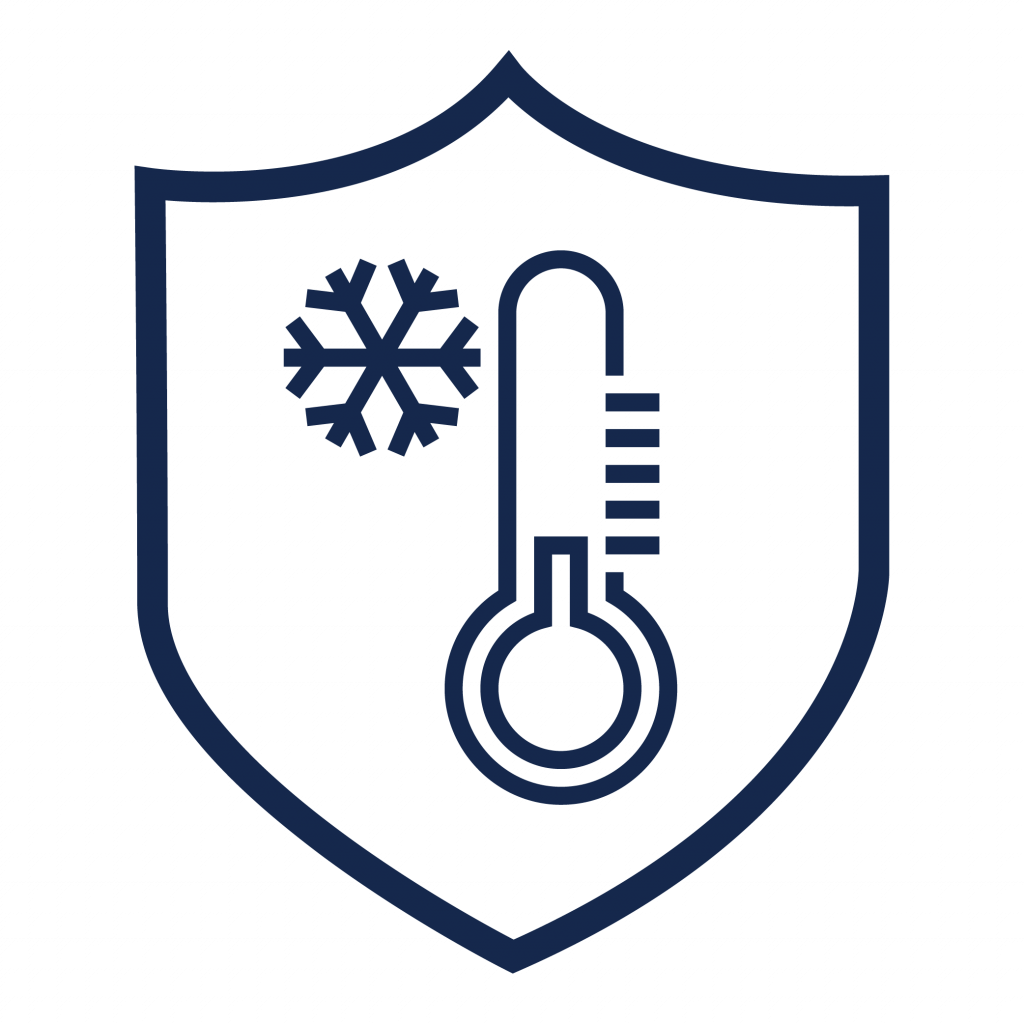 Moisture Activated Cooling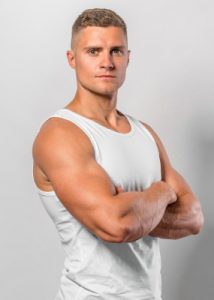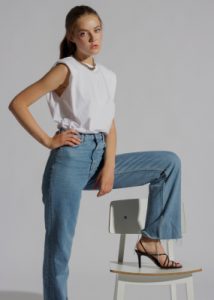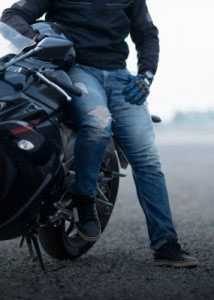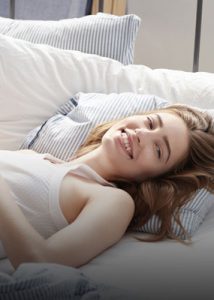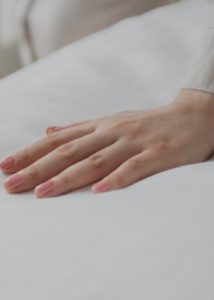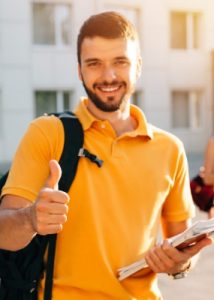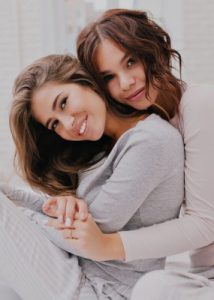 Our products are rigorously tested and certified to the highest industry standards
FLIR Thermal Imaging Untreated
Frequently Asked Questions