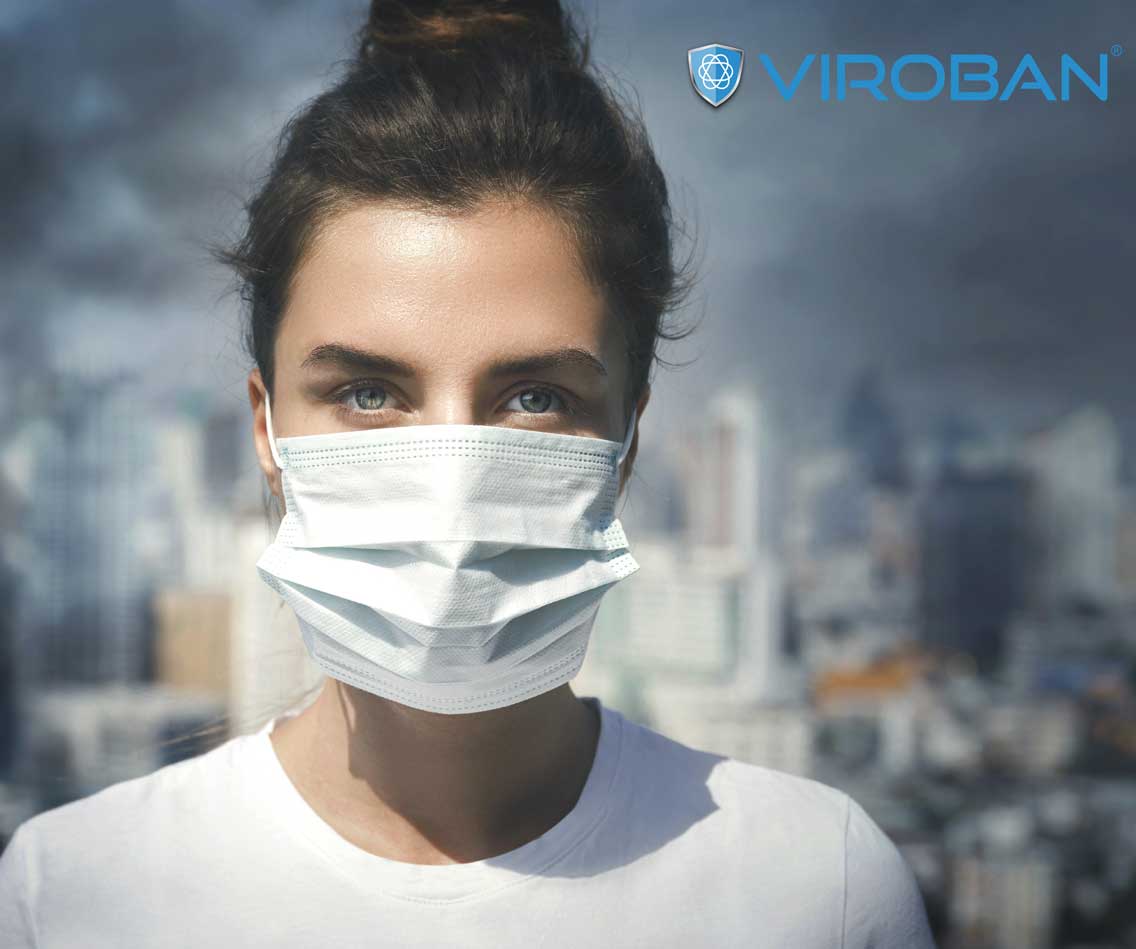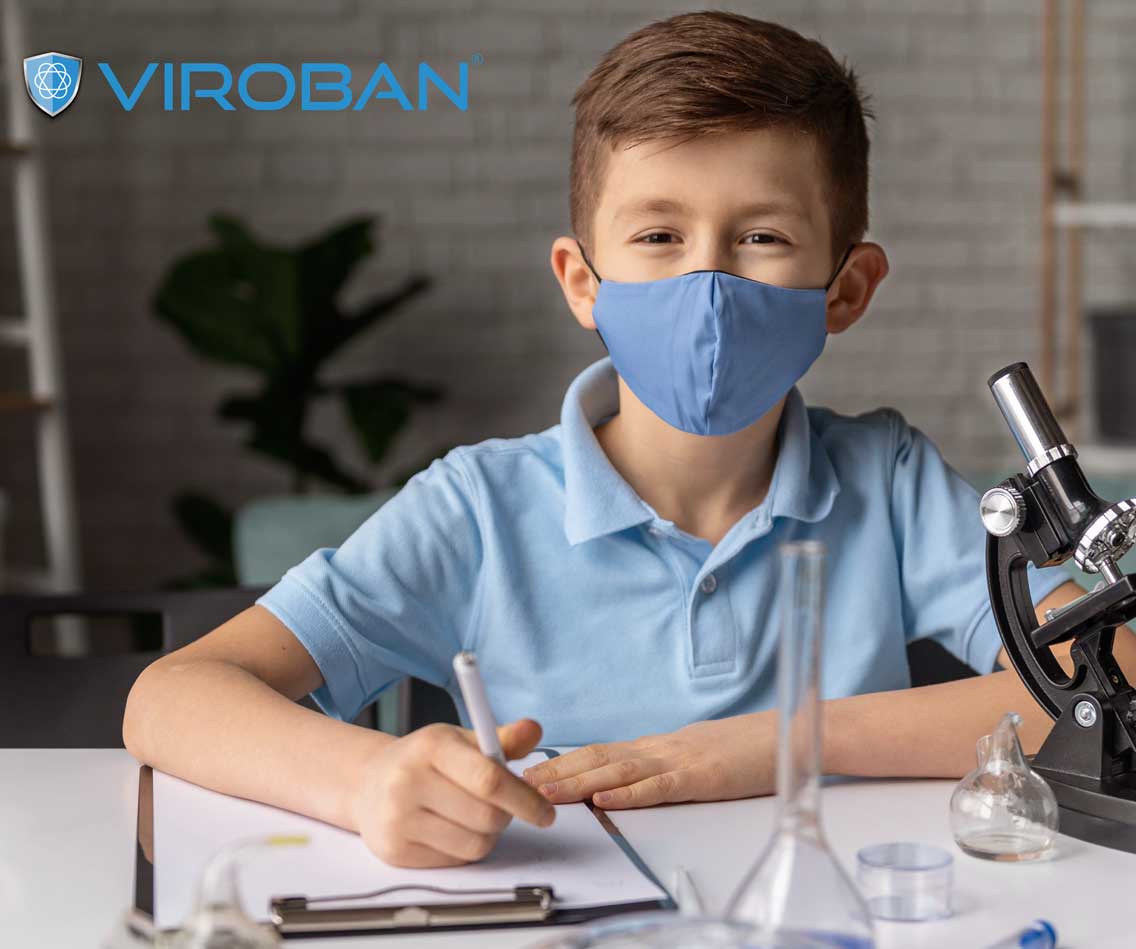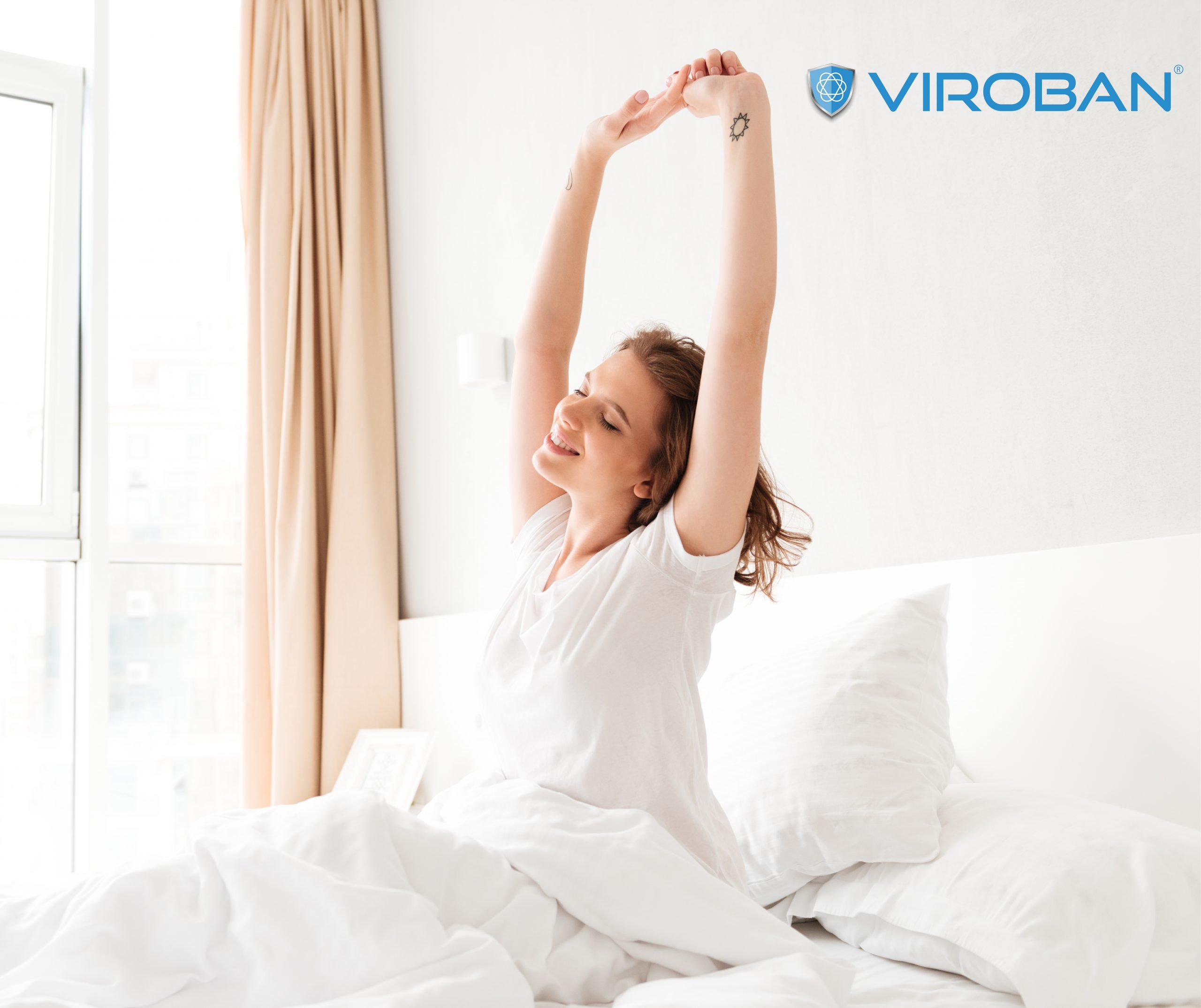 In today's post pandemic world, consumers are concerned about the viruses and the harm they can cause. Since textiles provide a large hosting surface for viruses, antiviral textiles are the need of the hour.
N9 XTS 18, a customized blend of Sanitized
®
T 20-19 provides protection for textiles by combining a quaternary component with a polymer to provide long lasting, fast acting protection on any treated surface. It works by creating a highly cationic charge at the surface of the treated textile, deactivating the spread of any virus or bacteria that comes in contact with it.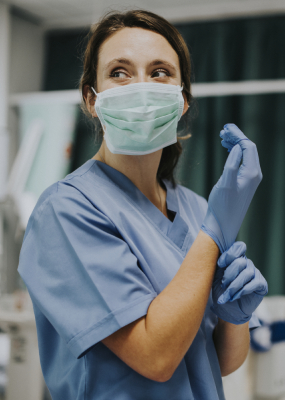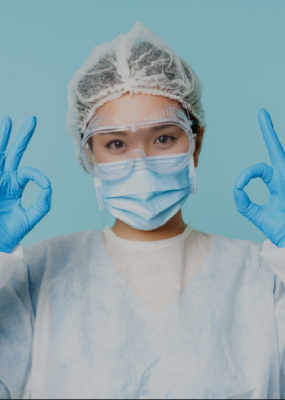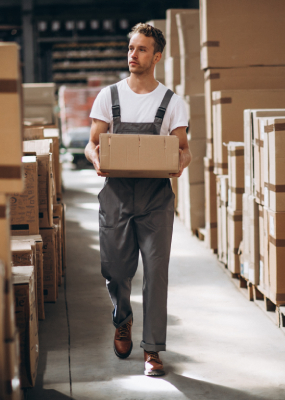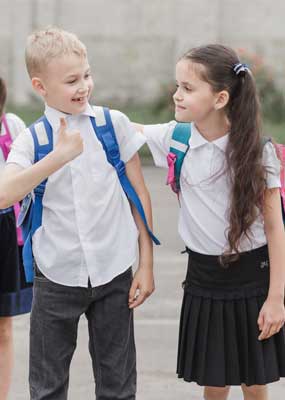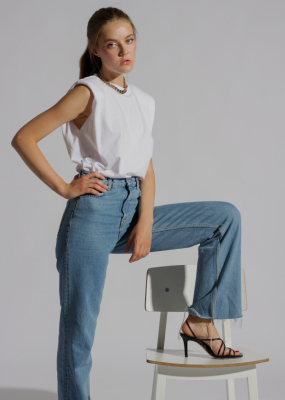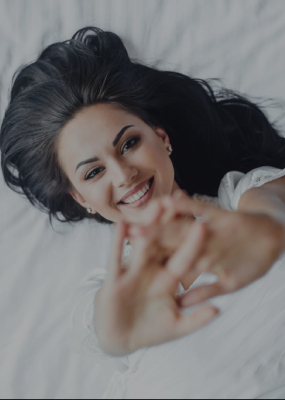 Our products are rigorously tested and certified to the highest industry standards
>99% reduction in virus that come in contact with the treated textile articles
>99% reduction in virus that come in contact with the treated textile articles
Frequently Asked Questions